The Lindo Wing at St Mary's Hospital, where the Duchess of Cambridge is due to give birth, is a private facility offering "world-class maternity care".
Kate's first two children, Prince George and Princess Charlotte, were born in the exclusive unit in Paddington, central London, as were their father, the Duke of Cambridge, and uncle, Prince Harry.
William made his public debut with the Prince and Princess of Wales outside the hospital, wrapped in a white blanket and carried in Diana's arms, with Charles by her side.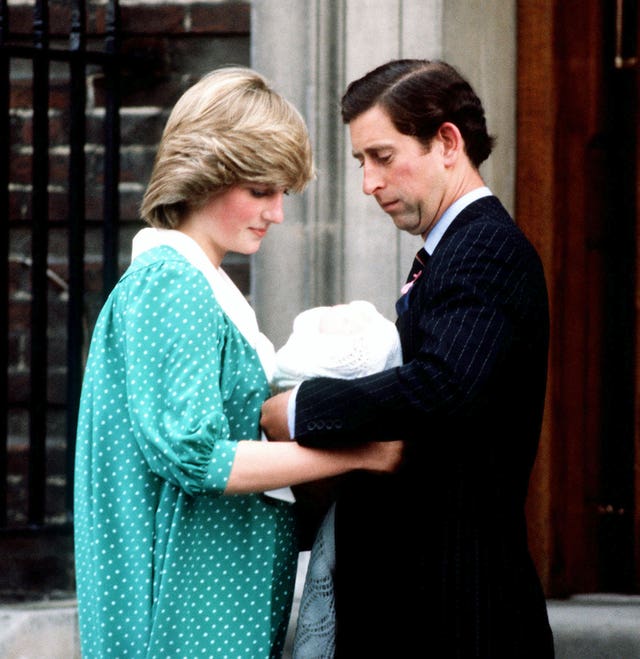 Theatre staff were on stand-by along with a lab technician, replacement anaesthetists and paediatricians – 23 in total – from Imperial College Healthcare NHS Trust, which runs St Mary's Hospital.
In the Lindo Wing, Kate will again be given a bespoke experience akin to a five-star hotel with en suite rooms available "providing a modern, homely environment in which to start your new or expanded family life", the unit's website states.
Deluxe rooms and suites are also available.
The latest price list, from July last year to March, states that a standard room package, including a one-night stay, costs from £5,900, while a deluxe package is £6,275 – with an extra night priced at more than £1,000 for both options.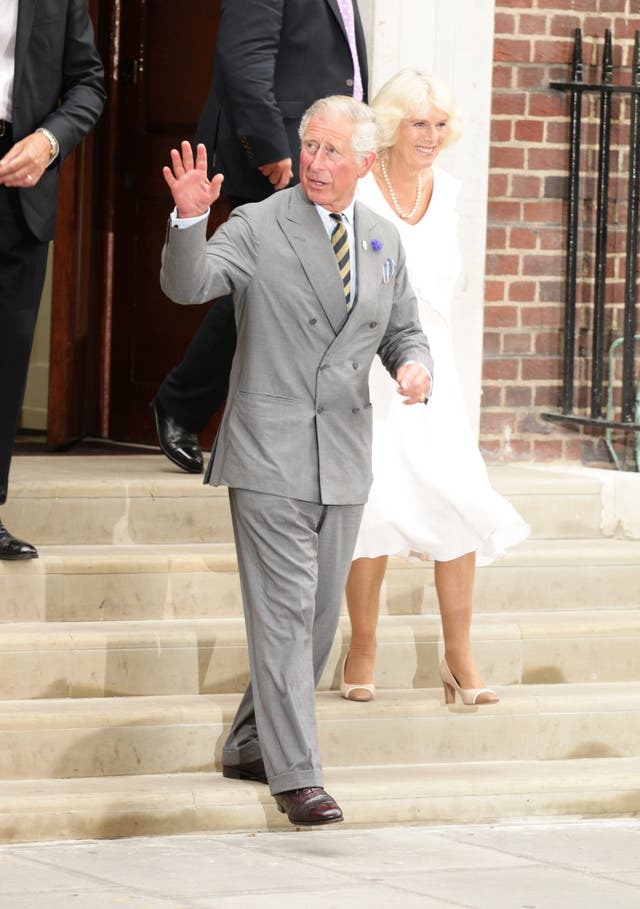 With standard and deluxe care packages rising by around £1,000 since the birth of their first child, William and Kate could spend close to £7,500 for a suite.
Each room has a satellite TV with major international channels, radio, bedside phone, fridge, free wi-fi and a choice of daily newspapers.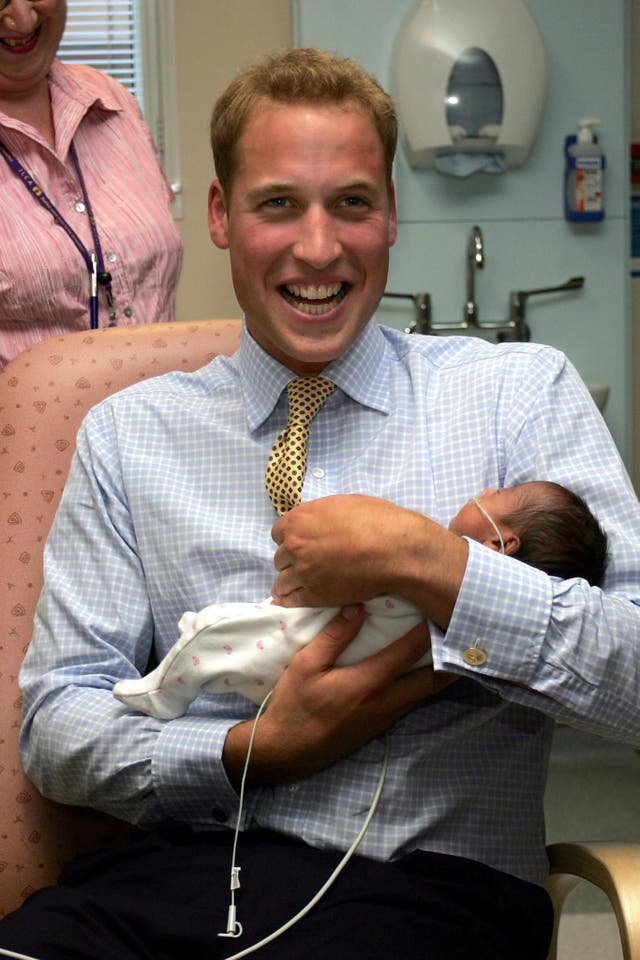 The Lindo Wing's internationally renowned obstetric unit caters for complex pregnancies and deliveries as well as multiple births and it has the benefit of being based in an NHS hospital if further complications arise, including its facilities for premature babies in the Winnicott Baby Unit.
In 2006, William visited the refurbished NHS neonatal unit at St Mary's, cradling two tiny premature babies – one weighing just 5lb.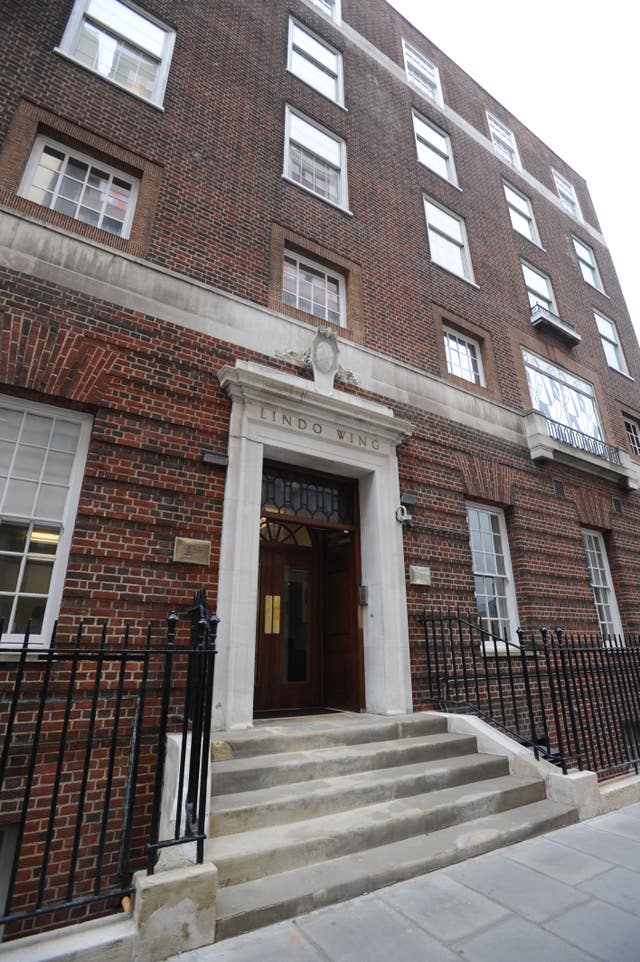 It treats around 350 sick and premature babies from across the country each year, caring for up to 18 infants at a time.
Diana returned to St Mary's in April 1997 – four months before her death in a Paris car crash – when she toured the paediatric intensive care unit, meeting poorly youngsters.