A former policeman was punched by two men and then pushed down a 14ft slope while monitoring a fox hunt.
George Grant, 55, and his son Thomas Grant, 24, attacked League Against Cruel Sports professional investigator Darryl Cunnington in March 2016.
Mr Cunnington suffered a broken neck after the incident – which also saw fellow investigator Roger Swain seriously assaulted.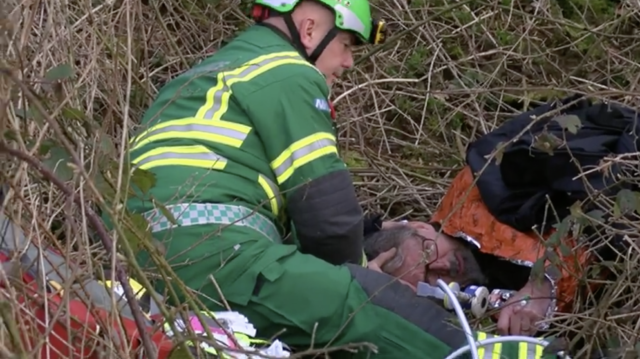 The investigators also had their video cameras stolen by the defendants – who launched the attack with the assistance of four unidentified masked men, the League Against Cruel Sports has said.
At Leicester Crown Court on Tuesday, George Grant, a senior hunt member, and his son pleaded guilty to charges of grievous bodily harm, actual bodily harm, theft of a video camera and criminal damage of a memory card.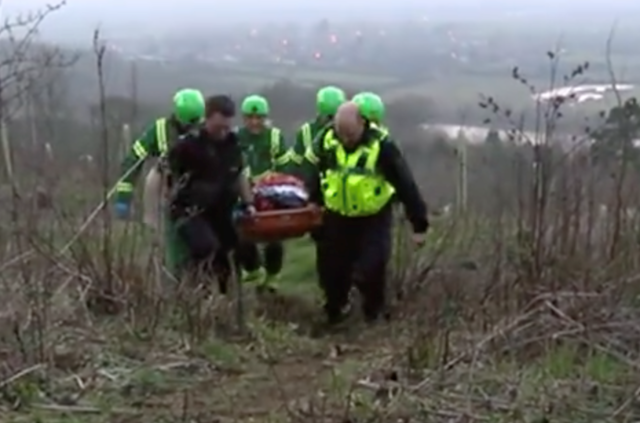 The convictions come 13 years after fox hunting was banned in England and Wales following the introduction of the Hunting Act 2004 – which came into force a year later.
After the hearing, Mr Cunnington, said: "Hopefully this will send out a message to all hunts that they cannot carry out assaults on people who wish to monitor their activities."
He added: "I am very lucky that the assault has left me with no long-term serious injuries. After falling 14 feet, finding myself unable to move, I feared I was paralysed. The offenders showed no remorse and left us injured."