Community heroes have been named among Prince Harry and Meghan Markle's wedding guests as it emerged US president Donald Trump and predecessor Barack Obama have not been invited.
The American leader and other politicians, both home and abroad, are missing from the guest list as the prince and his bride-to-be have chosen friends, colleagues and those they already know rather than prime ministers and presidents.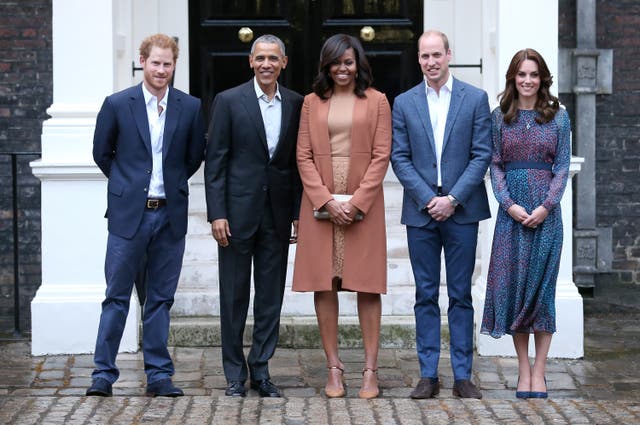 A Kensington Palace spokesman said: "It has been decided that an official list of political leaders – both UK and international – is not required for Prince Harry and Ms Markle's wedding.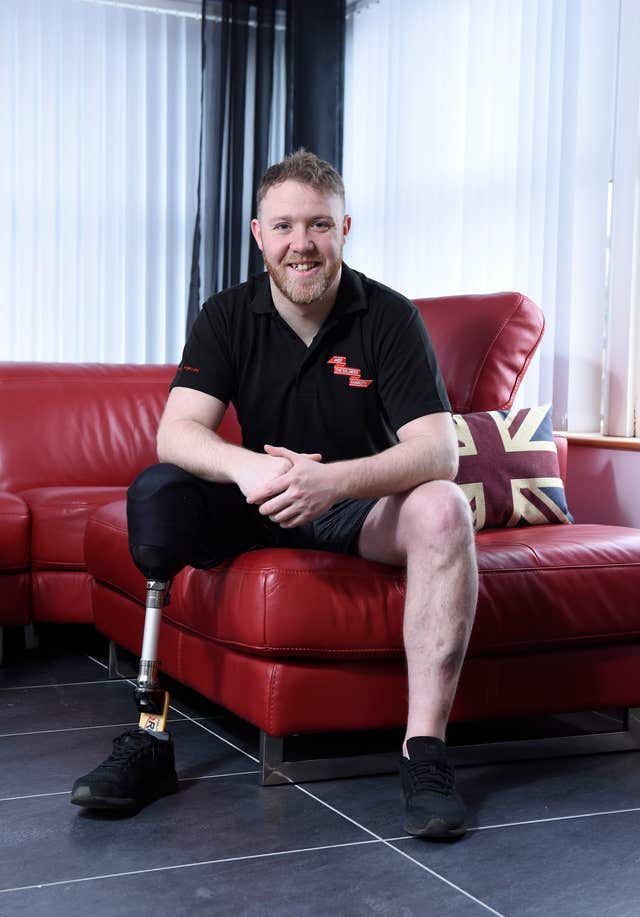 Prime Minister Theresa May and opposition leader Jeremy Corbyn are also believed to be missing from the guest list.
Amelia Thompson from Dronfield Woodhouse, near Sheffield, has spent a year recovering from the trauma she suffered after witnessing the attack.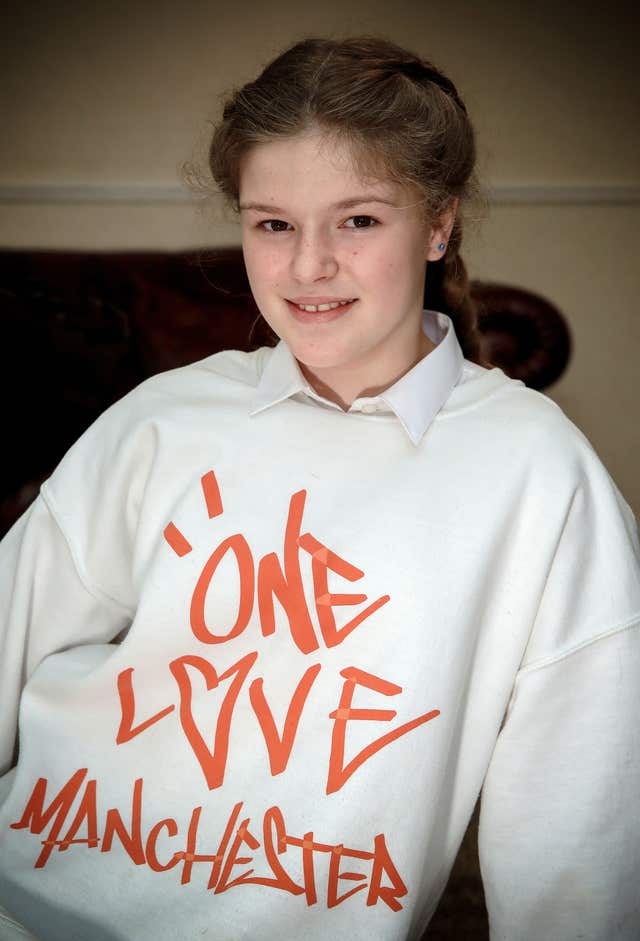 The youngster said: "I was speechless. I could not respond I was so excited," and she is now looking forward to buying a new dress for the occasion.
The informality of Harry and Meghan's 600-strong guest list also reflects the smaller size of their wedding venue, compared to Westminster Abbey which staged the Duke and Duchess of Cambridge's royal nuptials in 2011.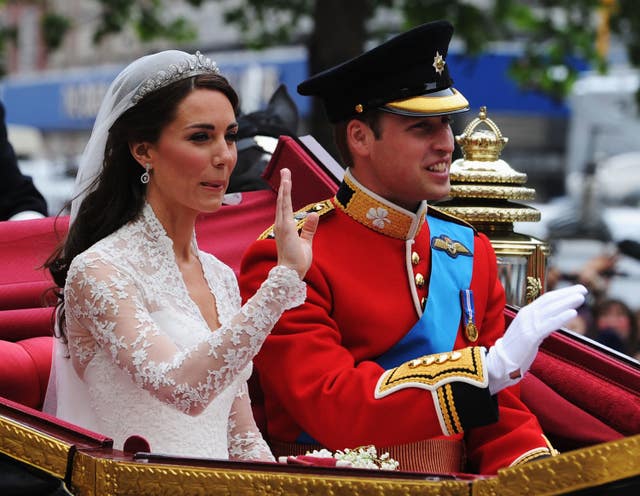 Pamela Anomneze said she felt "excited and overwhelmed" to be one of the chosen guests. She said: "I got an email informing me, and I thought it was an April Fool's prank."
The mother-of-three described the honour as "truly unbelievable", saying the engaged pair are the "world's most beautiful couple".
The 52-year-old from Haringey, London, will take her 15-year-old son Jude Anomneze-Collins as her plus one, after he made a heartfelt plea to attend alongside her.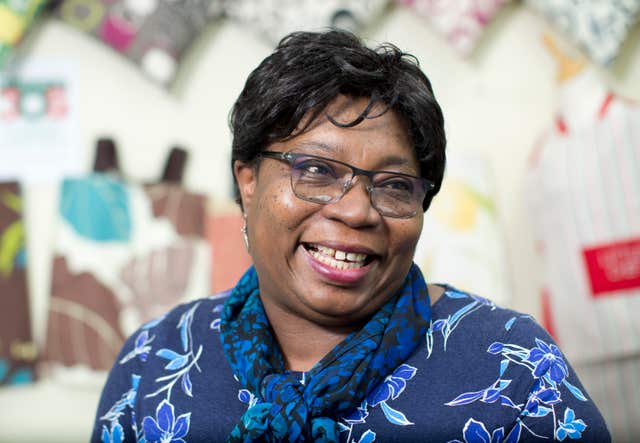 She said she may wear a colourful outfit traditional to her native Nigeria, but
will leave the decision up to her colleagues at the Studio 306 Collective, a
social enterprise which helps people with mental health problems.
Kensington Palace announced in March that 1,200 members of the public would be among the crowds allowed into the grounds of Windsor Castle to share in the atmosphere of the royal wedding.
The lucky group were nominated by the nine regional Lord Lieutenant offices after Harry and Meghan asked for those picked to come from a broad range of backgrounds and ages, including young people who have shown strong leadership, and those who have served their communities.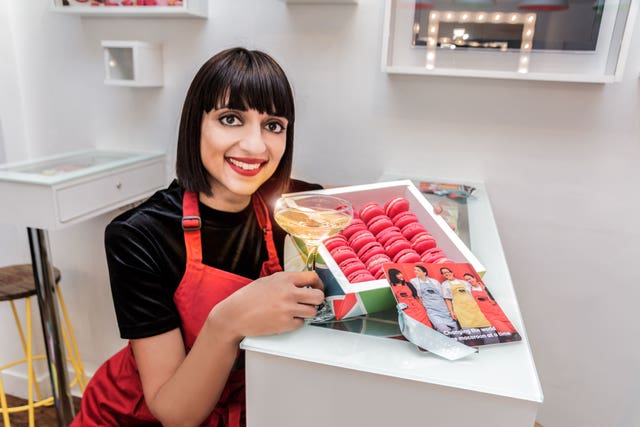 Her organisation reinvests profits into developing disadvantaged young people's potential, training them as chefs and offering them real world experience.
The qualified pastry chef and former English teacher said: "Harry and Meghan came to Millennium Point (Birmingham), and got to taste our macaroons which was really fun.
"They were both so passionate about meeting all the young girls there and took a real interest.
"They're accessible as well, and it's great to have a younger generation of royals showing they do care and they are invested in what young people can do."