A "deceitful" and "manipulative" mother has been jailed for a minimum 21 and a half years for murdering her seven-month-old baby and injuring another child.
Jennifer Crichton, 35, was sentenced to life imprisonment at Liverpool Crown Court on Wednesday.
She was found guilty of the murder of daughter Amelia as well as three counts of causing grievous bodily harm with intent and one count of child cruelty against another child, who cannot be named for legal reasons, following a five week trial at Preston Crown Court.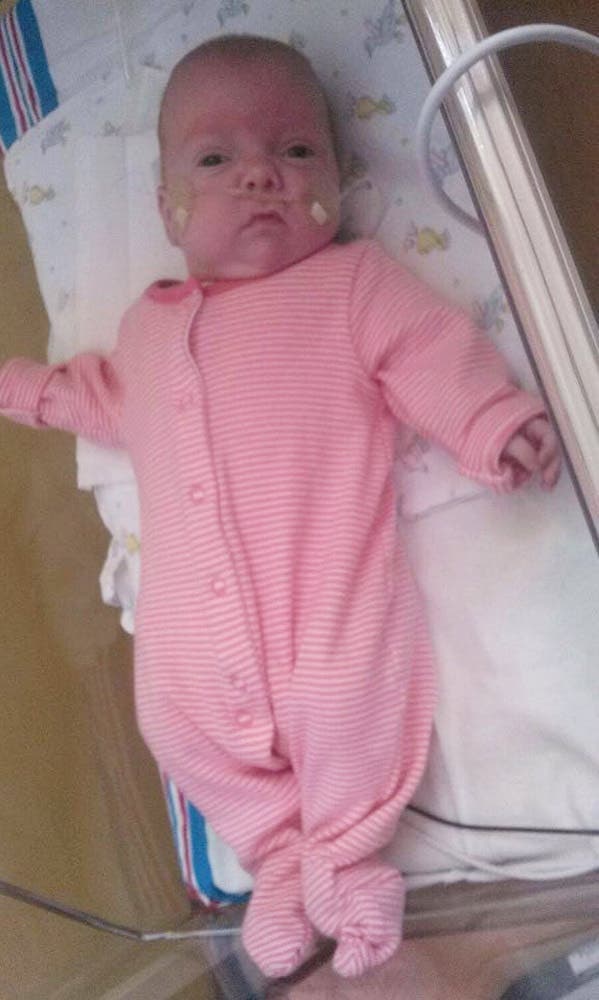 Wearing a pink coat and a crucifix necklace, she appeared to show no emotion as she was sentenced.
Mr Justice Holgate described her as "self-centred, deceitful, manipulative and lacking in any real remorse".
He said Amelia's death had a "devastating effect" on her father Richard Sheppard, who Crichton had tried to blame for the death at one point, and the rest of her family.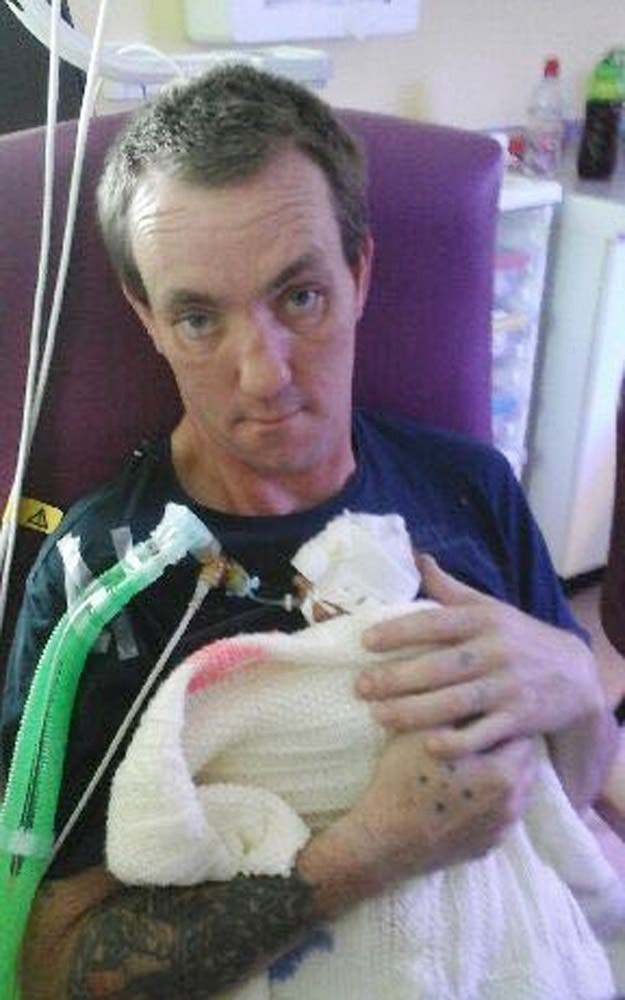 Crichton was under a social services care plan devised by Lancashire County Council and outsourced to a local social care provider at the time she fatally attacked her daughter on April 19 last year.
The court heard she had told a psychiatrist she had shaken the baby three times before she slipped from her grasp on to a tiled floor.
But Mr Justice Holgate said expert evidence found a fracture to the baby's skull showed she had suffered a strike of a "violent nature".
He said: "I'm sure that the defendant either forced Amelia down to the ground or she struck her head on to a hard surface."
He said Amelia also suffered bleeding to the brain and injuries caused by having been shaken in a "vigorous and violent" way.
Simon Jackson QC, defending, said Crichton was a "vulnerable woman unable to cope, ultimately, with the pressures of motherhood".
He said her attempt to blame Sheppard for Amelia's injuries had been a "desperate act by a woman who couldn't cope with what she'd done".
Amelia, born "on the cusp of life" at 24 weeks, had spent six months in intensive care due to her prematurity before going to live at home in Slater Lane in Leyland.
She died in hospital two days after the attack last year.
Brett Gerrity from the CPS said:  "Amelia Crichton was a small, defenceless baby who suffered catastrophic injuries at the hands of her mother, who should have been caring for her and ensuring she didn't come to any harm.
"Jennifer Crichton denied any responsibility for her death, even blaming an innocent person, until four weeks into the trial when she pleaded guilty to manslaughter.
"We did not accept the plea as we were satisfied that the injuries which led to her death were deliberately inflicted.
"The jury, having heard the evidence, agreed, and convicted her of murder."