The retrial of an Army sergeant accused of attempting to murder his wife by tampering with her parachute has heard he arranged to have sex with a prostitute in the weeks before the "near-fatal fall".
Emile Cilliers, 38, of the Royal Army Physical Training Corps, faces two charges of attempted murder and a third count of damaging a gas fitting recklessly endangering life.
The judge, Mr Justice Sweeney, told the jury at Winchester Crown Court that a previous trial had ended with the jury unable to reach verdicts.
The serving soldier with the Royal Army Physical Training Corps is accused of sabotaging his wife's main and reserve parachute and a few days earlier tampering with a gas valve at the family home in Amesbury, Wiltshire.
Victoria Cilliers suffered near-fatal injuries when her main and reserve parachutes failed during a jump at the Army Parachute Association at Netheravon, Wiltshire, on Easter Sunday, April 5 2015.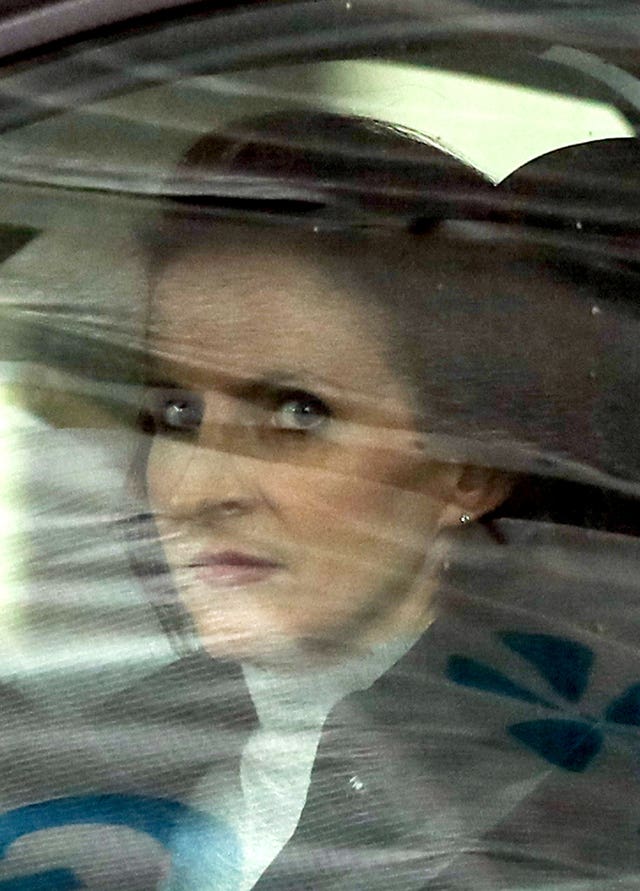 He explained at the time Cilliers was carrying out an affair with a woman called Stefanie Goller as well as having a "sexual relationship" with his ex-wife Carly Cilliers and had "contact with a number of prostitutes".
Mr Bowes said that on March 13 2015 Cilliers arranged to meet Carly Cilliers for sex before arranging to have unprotected sex with a prostitute for £100 before asking her "Can I film it?"
Cilliers was also £22,000 in debt and believed he was set to receive a £120,000 insurance payout in the event of her accidental death, Mr Bowes said.
He explained that Victoria Cilliers survived the fall after her main and reserve parachutes failed, and vital components were missing prompting the allegation they had been sabotaged.
He said: "Victoria Cilliers, a highly-experienced parachutist and parachute instructor, was involved in a near-fatal parachuting fall at the Army Parachute Association Camp at Netheravon.
"Those attending the scene expected to find her dead. Although she was badly injured, almost miraculously she survived that fall.
"Those at the scene immediately realised something was wrong with her reserve parachute, two vital pieces of equipment which fix the parachute to the parachutist's harness were missing and their absence meant her reserve parachute would inevitably fail and the parachutist would just spin to the ground."
He said the defendant was a "competent skydiver" trained in packing reserve parachutes.
Mr Bowes said a week previously, Cilliers had "deliberately caused a gas leak" at his family home while he was staying elsewhere in an earlier failed bid to murder his wife.
He added: "He wanted to be rid of her and wanted to live his life on his own terms. He cared nothing for her and in truth cared only for himself.
"He had decided to get rid of her permanently."
Cilliers denies the charges and the trial continues.