A serving British soldier and self-confessed racist convicted of having a banned CS gas canister has been jailed.
Corporal Mikko Vehvilainen, who stockpiled a host of legally held weaponry, pleaded guilty to possession of the spray, which he kept in the drawer of a home he was renovating.
The 33-year-old also kept a photograph at the property in Llansilin, Powys, Wales which showed him giving a Nazi-type salute at a memorial to his native Finland's independence.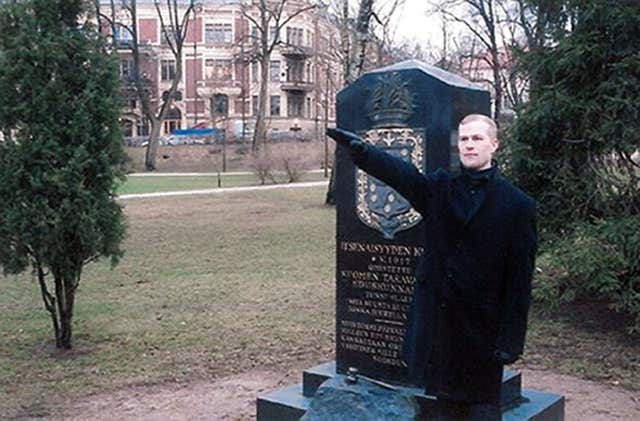 He added: "It is to be hoped the time in custody will enable you to look and consider of what you seek to achieve, in hope you put it behind you."
Vehvilainen, of the Royal Anglian Regiment, was cleared following a trial on Thursday of having a copy of a terrorist document – namely white nationalist mass murderer Anders Breivik's manifesto, the European Declaration of Independence.
In evidence, the jury was shown his stockpiles of legally held weaponry, including knives, a shotgun and bow and arrows, weapons lists, customised black spray-painted body armour and notebooks containing racist language.
He also had a box of Nazi swastika flags, another pennant pinned to his wardrobe door, and two ceremonial daggers, one inscribed with the symbol of the feared Second World War Nazi paramilitary group the SS.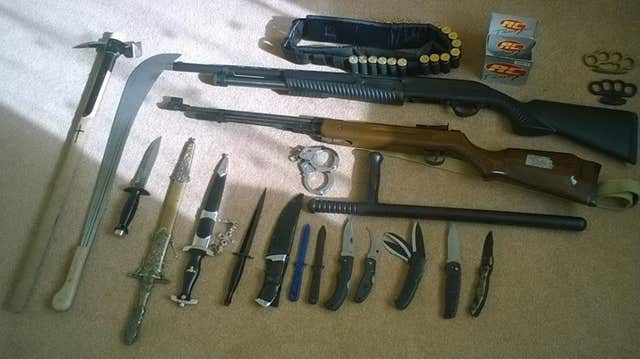 The married father-of-three was arrested on September 5 2017 at his family accommodation at Sennybridge Camp Army base in Brecon, Powys, Wales.
When detained, he told his wife: "I'm being arrested for being a patriot".
Pavlos Panyai QC, the soldier's barrister, told the trial jury it was "not in dispute he a racist" but that it was not criminal, by itself, to hold such views.
In mitigation, his counsel told the judge: "His career in the Army is over and he leaves having dishonoured himself and, what is more, having brought infamy on himself."
He said the soldier's father-in-law suffered a stroke the following day – and died a month later – for which he "bears responsibility".
Vehvilainen, who appeared stoic and unmoved throughout the five-week trial, appeared emotional as that fact was read to the court.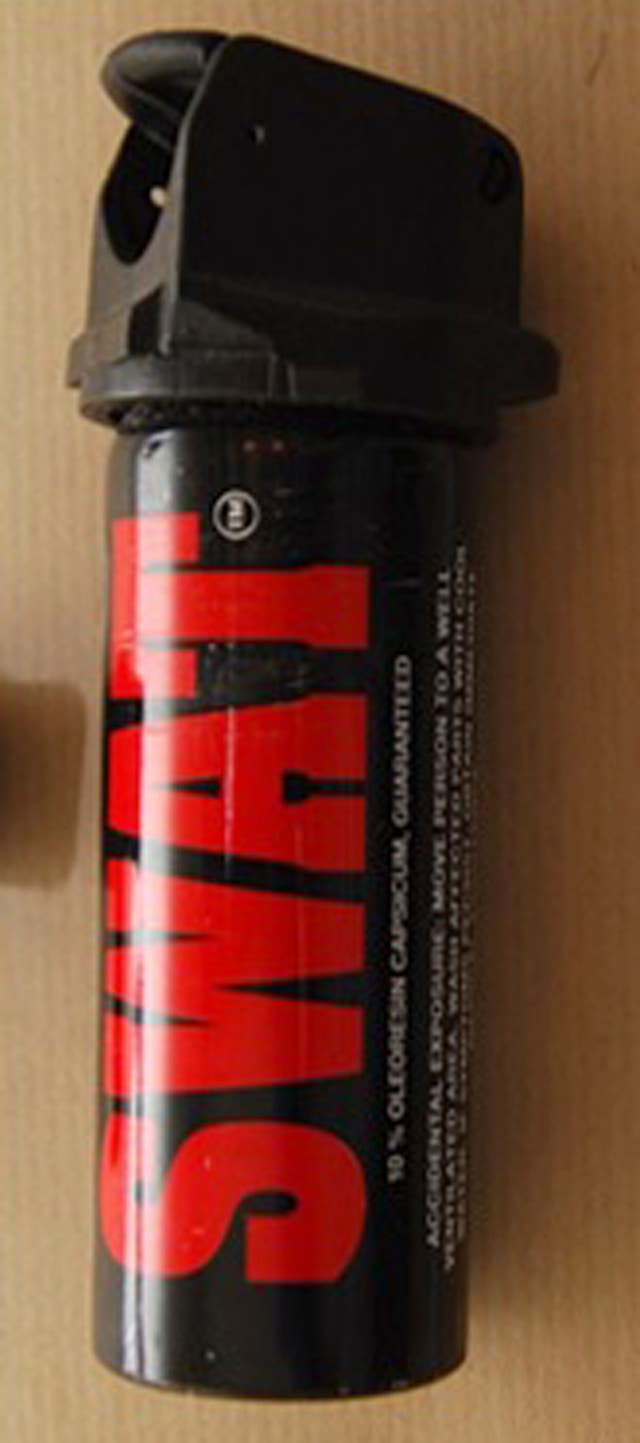 He was jailed for three-and-a-half years for the offences, to run concurrently.
A third man, also of the Royal Anglians, Private Mark Barrett, 23, of Kendrew Barracks, Cottesmore, Rutland, Leicestershire, was acquitted of membership of the banned extreme far right terrorist group, National Action.