While some people are cautious about laying the blame for the chemical attack on Douma at Syrian President Bashar Assad's door, Britain, France and the US believe there is no other plausible culprit – citing a growing body of evidence against the regime.
BRITAIN:
In a press conference on Saturday morning, Prime Minister Theresa May said "I can't tell you everything" but insisted all evidence points to Assad.
– A regime helicopter was spotted hovering above the city of Douma in the hours before the attack – none of the opposition forces have helicopters.
– A barrel bomb was used to deliver the chemicals, a weapon that the rebels do not use.
– Syria has failed to fulfil an agreement to dismantle its chemical weapons store under the supervision of the Organisation for the Prohibition of Chemical Weapons, indicating it still has undeclared stocks.
Mrs May said it was likely the Assad regime was continuing "with some chemical weapons production".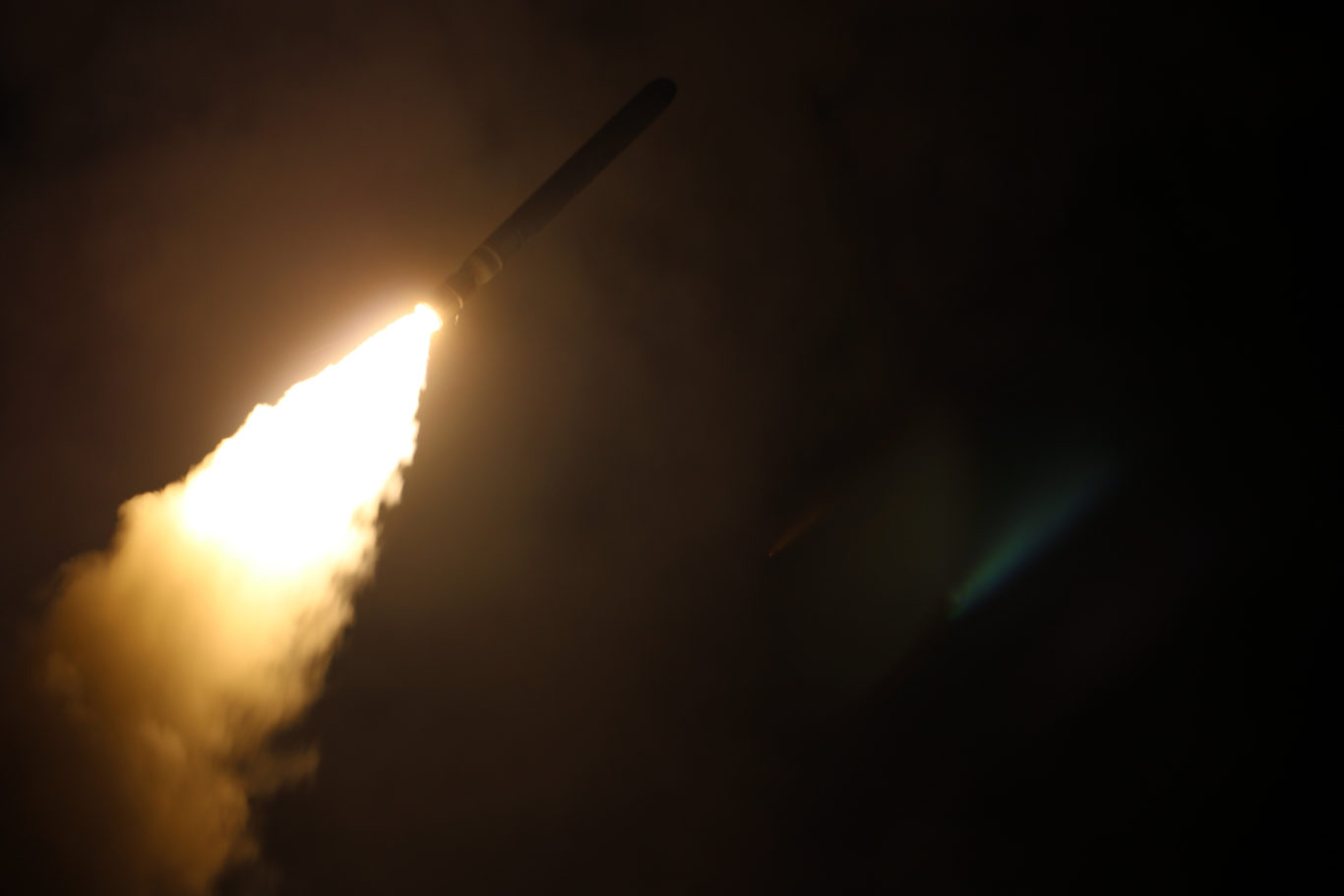 In a document published by the French Ministry of Defence, the French government said its decision to attack Syria was based on medical evidence provided by non-government organisations working in the region.
– Victims had symptoms of suffocation, asphyxiation or respiratory problems, as well as a strong smell of chlorine, burns to their skin and eyes and frothing at the mouth and nose.
– Areas hit were stained green by the gas allegedly used in the attack.
A statement said: "Non-government medical organisations active in the region – which are usually reliable – have stated publicly that the strikes specifically targeted medical infrastructure."
None of the dead were killed by "mechanical means" such as conventional bombs or bullets, the statement said.
"Taken together, the symptoms are characteristic or a chemical attack, notably a nerve agent or cyanide."
It said the support of Russia had given the Syrian regime complete dominance of the airspace over eastern Ghouta, meaning the regime can strike civilian targets indiscriminately.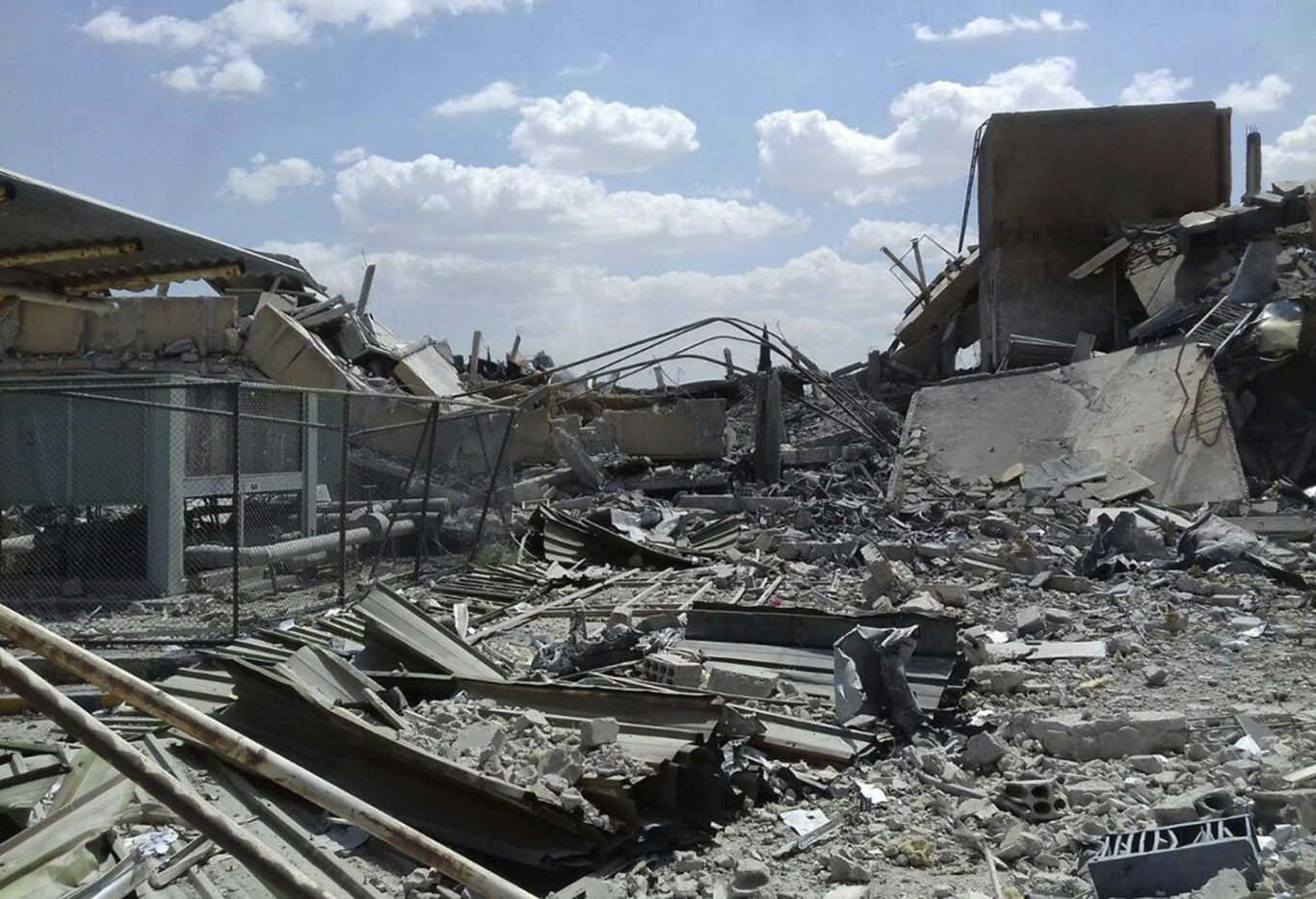 Defence Secretary James Mattis said the Assad regime had again decided to "defy the norms of civilised people" with the chemical attack, and that the intelligence-led strikes focused specifically on the regime's chemical weapons capabilities.
General Joseph F Dunford said the first target was a facility located in the greater Damascus area "for the research, development, production and testing of chemical and biological warfare technology."
The second target was a chemical weapons storage facility west of Homs believed to be the primary storage location of sarin gas in the country.
The third target, also to the west of Homs, was described as "a chemical weapons equipment storage facility and an important command post".
"Important infrastructure was destroyed, which will result in a setback for the Syrian regime. It will lose years of research and development data, specialised equipment and expensive chemical weapons precursors," General Dunford said.