A father whose daughter died after a bouncy castle blew "30 to 50ft in the air" with her inside it has told a court how he desperately chased after the inflatable.
Seven-year-old Summer Grant had been enjoying a family day out at an Easter fair at Harlow Town Park in Essex when the bouncy castle was blown away, a trial at Chelmsford Crown Court was told.
She was rescued from within the bouncy castle and taken to hospital where she died from her injuries.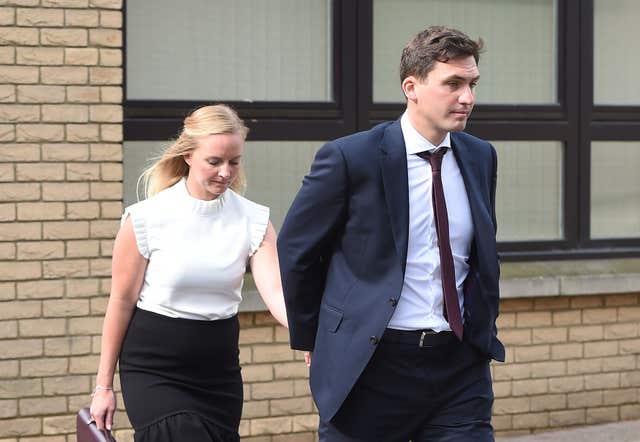 Prosecutors say that the Thurstons, of Whitecross Road, Wilburton, near Ely, Cambridgeshire, failed to ensure that the bouncy castle was "adequately anchored" to the ground and failed to monitor weather conditions to ensure it was safe to use.
Summer's father Lee Grant, giving evidence in court on Tuesday, said he was at the fair with his two daughters Summer and Lily, who was five years old at the time.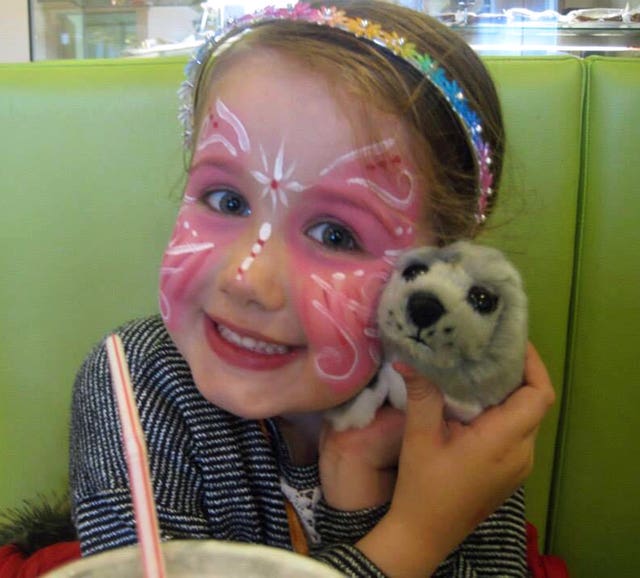 "I just heard my mum scream 'no' and within seconds it blew away," said Mr Grant. "I just saw some sort of cable flying in the air and it just blew away.
"I remember it blowing over some sort of caravan and kept on going over the field.
"I started running after the bouncy castle down the field."
He continued: "It was 30 to 50ft in the air and just rolling down the field, just rolling and rolling.
"I think it hit a tree. At the end of the field, it came to a halt when it hit the fence.
"I couldn't find her. I couldn't find the entrance to the bouncy castle as it had deflated by the time it reached the end."
He said he saw someone go into the bouncy castle to bring Summer out.
Mr Grant said he arrived at the fair with his two daughters and his mother Sharon Stephens and sister Tasha Stephens between 4pm and 5pm on March 26, 2016.
He said he first went on the waltzer ride with his daughters, then they went to two bouncy castles that were side-by-side, a dome and a slide.
"The bloke who was running both told me it was £3 for both for five or 10 minutes," he said, adding that the man was black and of slim build.
He said Summer and Lily both went on the dome first, then the slide, then Summer went back on the dome alone "as she preferred that one".
Asked about the weather at the time, he said: "It was spitting lightly, a little bit windy, nothing to suggest a bouncy castle was about to blow away."
He said he had seen another large bouncy castle being deflated as they arrived at the fair, but thought this was due to the time of day.
His daughters were visiting him in Harlow, where he lives, from Norwich where they lived, he said.
Tracy Ayling QC, prosecuting, said a yellow weather warning was in place on March 24 2016 and was still in place on the day of the incident two days later.
A meteorologist said the highest gusts during the afternoon had reached 35 to 40mph, Ms Ayling said.
The trial continues.