US president Donald Trump has been told he should expect loud and peaceful protests if a summer visit to Britain materialises.
London Mayor Sadiq Khan, who has repeatedly clashed with the American world leader since they were both elected almost two years ago, made the remark following reports Mr Trump has a UK visit in the pipeline.
Asked whether he thinks there will be protests if the American president does come to Britain, Mr Khan said if it goes ahead Mr Trump will see a city where those from different backgrounds, religions and ethnicities get on very well with each other.
"I hope if he does come, he reflects on the difference good leadership can make," he said.
"I have no doubt that if he does come, there will be some people who want to express their views loudly and peacefully to the president."
Mr Khan also said how "the message should be loud and clear that we think it is wrong that anyone should be amplifying Far Right messages" or messages of hatred or division.
He added: "I was very disappointed to be honest that the leader of our closest ally was doing just that, and we shouldn't be embarrassed to say to our best friend that we think they are wrong.
"I think our best friend, the USA, their leader was wrong when he retweeted messages from a Far Right group."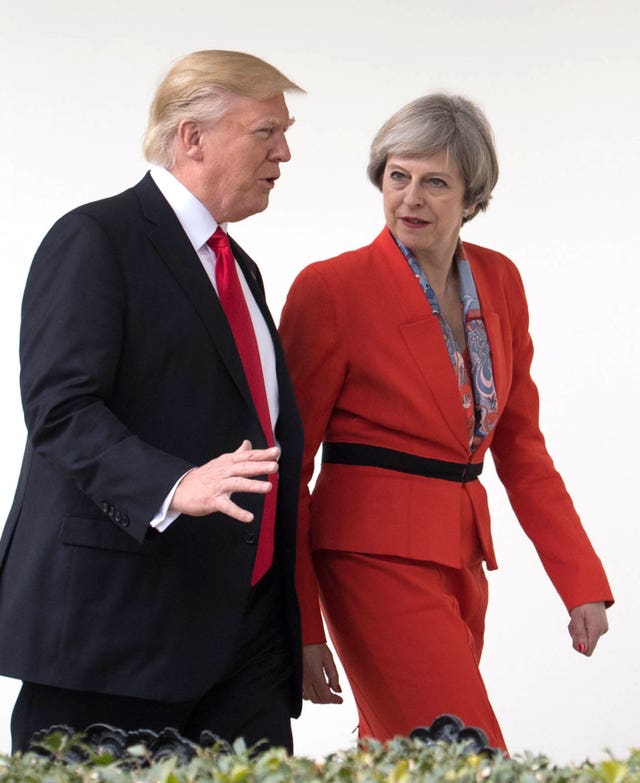 Mr Trump has not visited the UK since he was elected to the White House in November 2016, with a potential visit to London to open the US Embassy in January not taking place.
The Daily Mail has reported a visit from Mr Trump has been "pencilled in" for July, while the Daily Telegraph quoted an unnamed US official saying the president was looking at coming in the "late summer".
Mr Trump cancelled a visit to the UK to open the new American embassy, criticising its move from Grosvenor Square in the prestigious Mayfair district of central London to an "off location" at Nine Elms, south of the Thames.
The president blamed the cost of the new embassy and its location south of the River Thames, saying it was a "bad deal".
His cancellation prompted media speculation that reasons for the snub included that Mr Trump had been offended by perceived slights against him by UK public figures.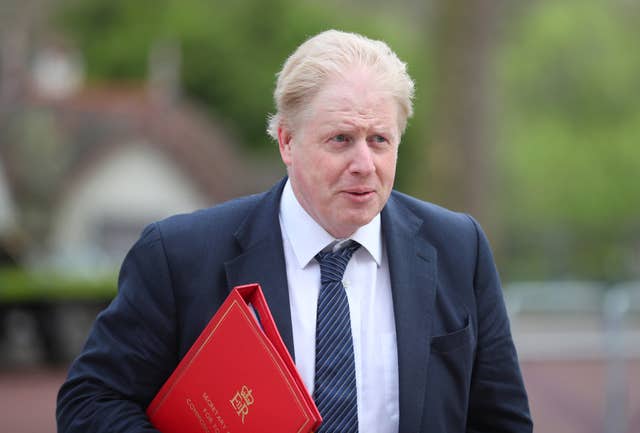 The president has endured a turbulent relationship with Mrs May since taking office, with the Prime Minister publicly criticising statements he has made on Muslims, terrorism and climate change.
However Mr Trump recently said he was grateful for the support from the UK and France when a coalition of the three countries conducted targeted air strikes in Syria last weekend.