Trade and security issues topped the agenda as Theresa May welcomed her Australian counterpart for talks at Chequers.
Malcolm Turnbull told the PM he was pleased the UK had expressed an interest in joining the Trans-Pacific Partnership after Brexit.
Mrs May said the two countries were keen to combat protectionism and promote free trade together.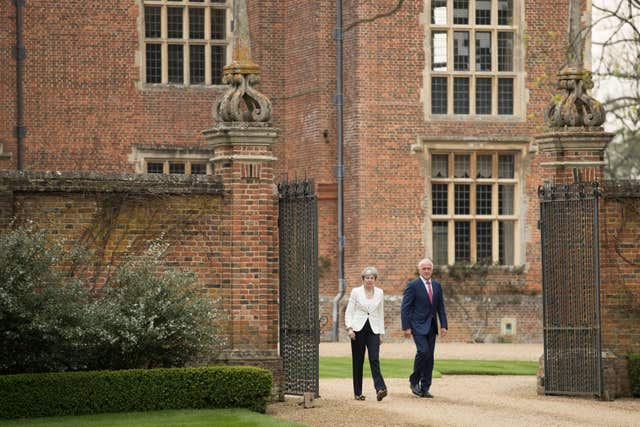 "That's why we persevered with the Trans-Pacific Partnership, got that signed despite the US dropping out.
"And I'm pleased to see your Government's interest in potentially joining that at a future date when you have left the European Union."
Mr Turnbull said the international community needed to unite against the threats posed by chemical weapons, cyber attacks and terrorism.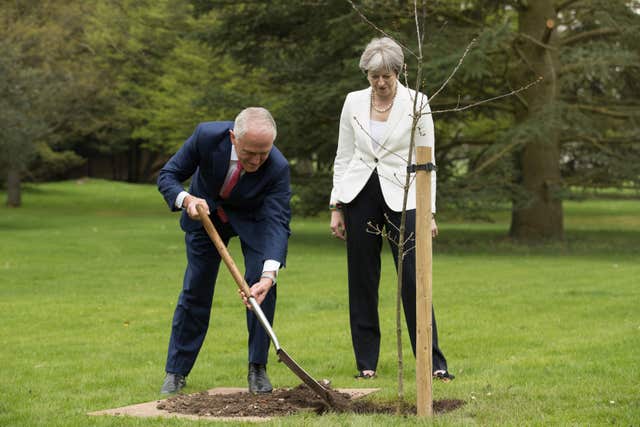 Mr Turnbull planted an English oak tree at Chequers during the visit.