The BBC might have faced criticism if it had not reported that Sir Cliff Richard was the subject of a police investigation, an editor has told a High Court judge.
Gary Smith told Mr Justice Mann that the BBC could have been accused of not reporting a matter of high public interest because the singer was a high-profile figure.
He said discussions relating to coverage of a police search at Sir Cliff's home nearly four years ago had taken place against a backdrop of the history of the "Jimmy Savile allegations".
Mr Smith, who was UK news editor for BBC News at the time of the search and is now the BBC's head of news and current affairs in Scotland, outlined his thoughts during the latest stage of a High Court trial in London on Monday.
Sir Cliff, 77, has sued the BBC over coverage of the South Yorkshire Police search in August 2014 and wants damages at the "top end" of the scale.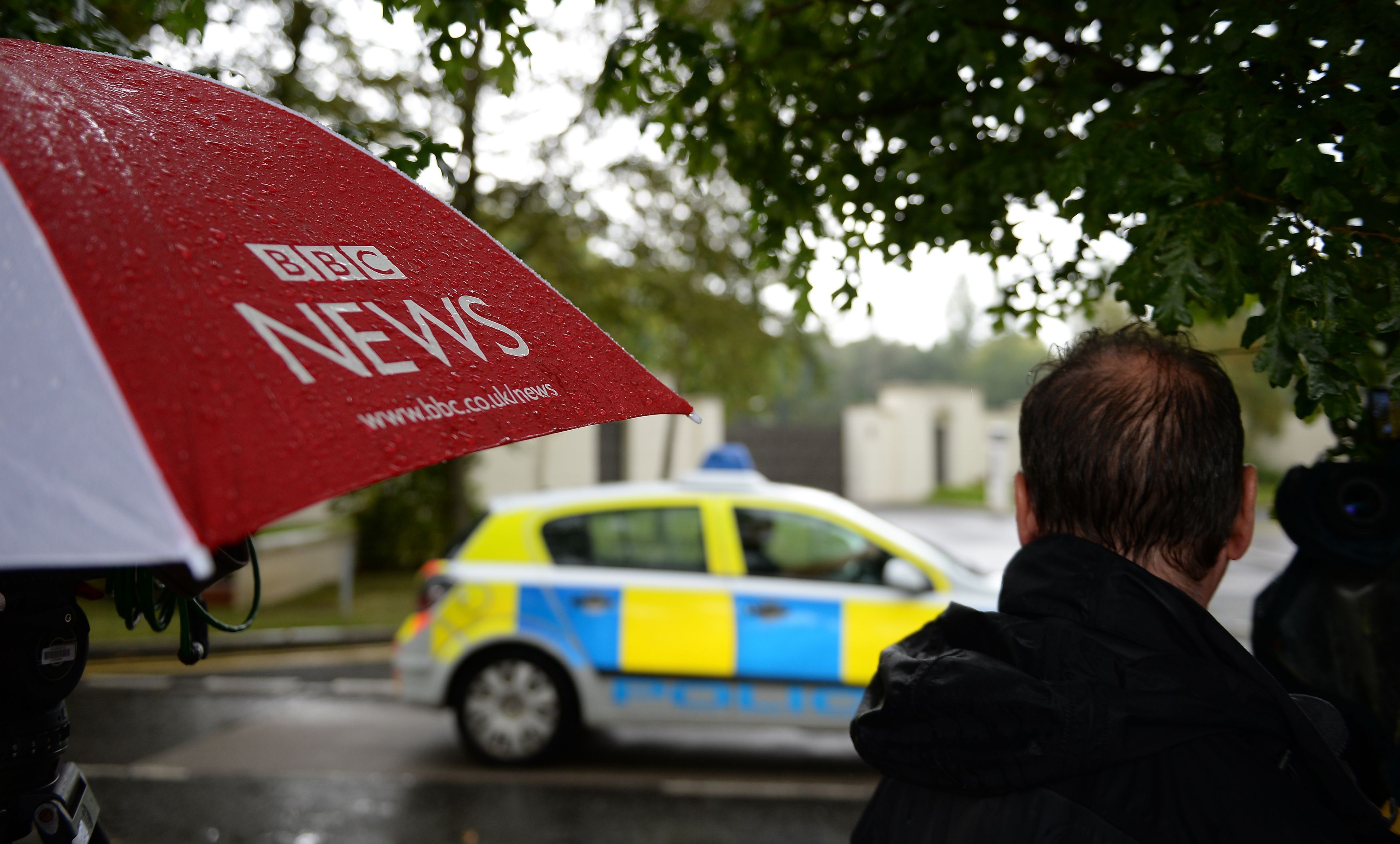 The BBC disputes his claims.
Bosses say coverage of the search of the apartment in Sunningdale, Berkshire, was accurate and in good faith.
Mr Smith said one consideration had been whether it would have been right to withhold information the BBC had.
"These discussions took place against the backdrop of (the) history of the Jimmy Savile allegations and knowledge within institutions which had not been made public," he said in a written witness statement given to the judge.
"An important factor in the editorial discussions about naming individuals who were the subject of police investigations was the issue of the media not reporting information it knew to be correct."
He added: "The BBC could have been accused of not reporting a matter of high public interest because Sir Cliff Richard was a high-profile public figure."
Mr Smith went on: "This was not a matter where we would have sought Sir Cliff's consent to run the story. It is obvious he would not have consented.
"The media's public interest reporting often involves telling the public something that a public figure would prefer the public not to hear."