The Duke and Duchess of Cambridge have welcomed a baby son.
The new prince arrived at 11.01am, weighing 8lb 7oz, Kensington Palace announced.
"The baby weighs 8lb 7oz. The Duke of Cambridge was present for the birth.
"The Queen, the Duke of Edinburgh, the Prince of Wales, the Duchess of Cornwall, Prince Harry and members of both families have been informed and are delighted with the news.
"Her Royal Highness and her child are both doing well."
The duchess was taken to the private Lindo Wing at St Mary's Hospital in Paddington, London, before 6am on Monday in the early stages of labour, with the Duke of Cambridge at her side.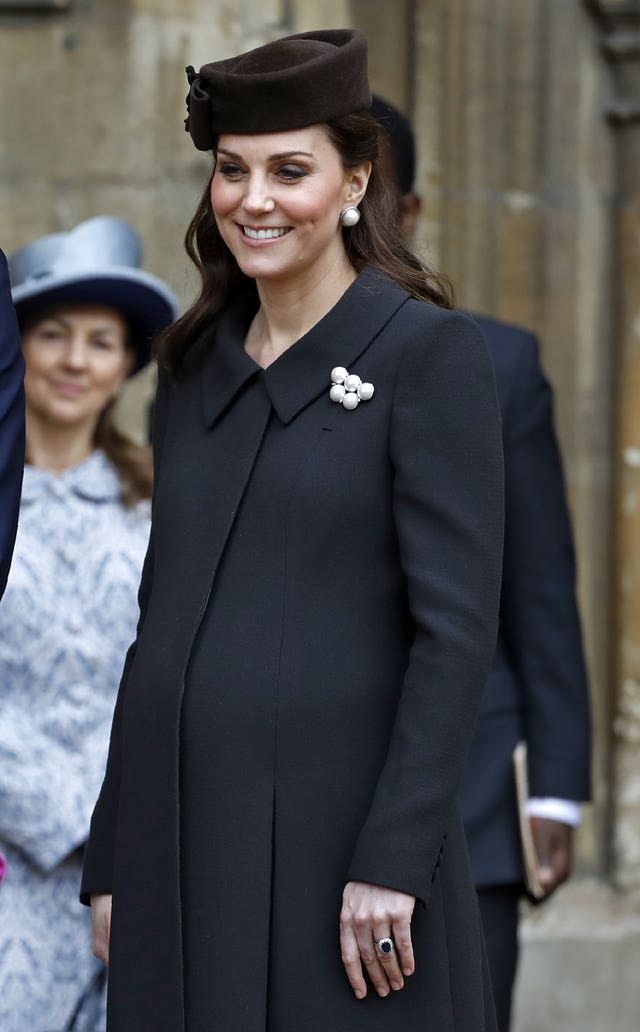 The baby's sex was a surprise to William and Kate, who chose not to find out what they were having.
At the exclusive Lindo Wing, the duchess's labour was overseen by consultant obstetrician Guy Thorpe-Beeston, who is the surgeon-gynaecologist to the household, and consultant gynaecologist Alan Farthing, the Queen's surgeon-gynaecologist – part of the trusted team who delivered George and Charlotte.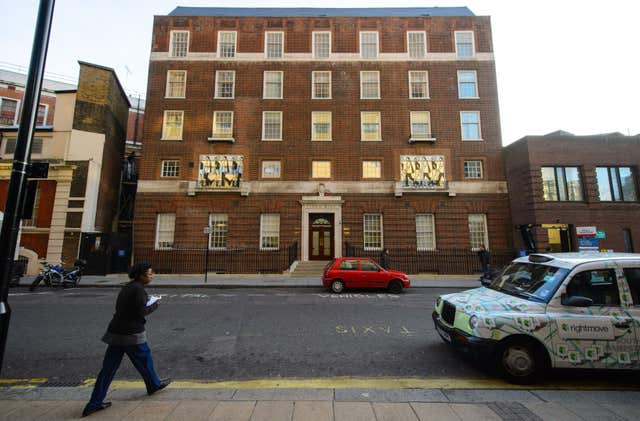 The duchess will be expected to head home to the sanctuary of Kensington Palace in a few hours, just as she did with Charlotte in 2015 – but not before introducing the new royal baby to the world on the steps of the Lindo Wing.
George and Charlotte might even visit the hospital to see their mother and baby sibling, just as George did when his younger sister was born three years ago.
The new royal baby has been born on patriotic St George's Day which celebrates the patron saint of England, and arrived just two days after the Queen's 92nd birthday.
The baby also shares a birthday with Lady Gabriella Windsor, daughter of Prince and Princess Michael of Kent.
Lady Gabriella was also born in the Lindo Wing on April 23 in 1981, and is celebrating turning 37.
The baby's title is His Royal Highness and he is a Prince of Cambridge.