Despite suffering from another bout of severe morning sickness, the Duchess of Cambridge has battled through to carry out a significant number of engagements while pregnant.
Kate's pregnancy was announced on September 4 last year, after she was forced to cancel an appearance the same day due to the condition known as hyperemesis gravidarum.
At the start of all three of her pregnancies, Kate has suffered from the same problem.
Hyperemesis gravidarum, which causes severe vomiting, can lead to dehydration, weight loss and a build-up of toxins in the blood or urine called ketosis.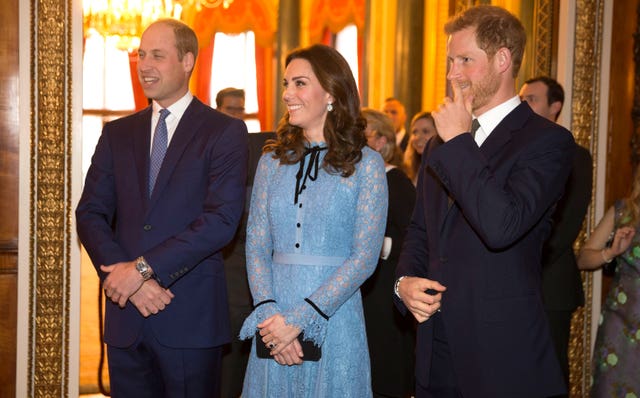 A few days after the announcement that she was expecting her third child, Kate missed Prince George's first day at school as she was too poorly to attend.
She made her first public appearance almost five weeks later, attending a mental health reception at Buckingham Palace with the Duke of Cambridge and Prince Harry.
At the time a royal aide said: "The Duchess' condition is improving but she's still suffering from hyperemesis gravidarum."
Kate was well enough to make a surprise appearance at Paddington station in October, joining William and Harry at a charity event, where she danced on the platform with Paddington Bear.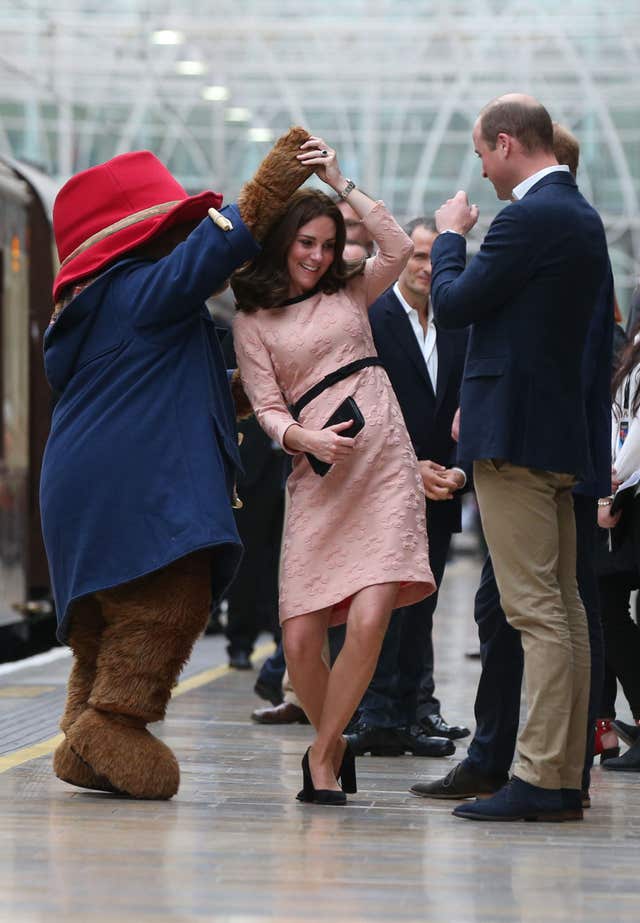 It is thought a number of Kate's engagements were postponed due to her illness, and in the new year she carried out a significant number as her baby bump became more prominent.
During January, Kate attended a string of official engagements and appeared to be back in good health, and at the end of the month she travelled with William to Norway and Sweden for an official visit.