The family of a law student murdered as he walked home from a football match have said blame for his death must be shouldered by the enforcers of knife laws as well as his killers.
Sami Sidhom, 18, was yards from his front door in Forest Gate, east London, when he was set upon by a number of attackers and stabbed multiple times.
The teenager, who was described as a "model son", died at the scene.
A 22-year-old man was arrested on suspicion of murder on Monday afternoon and is being questioned at a police station in east London.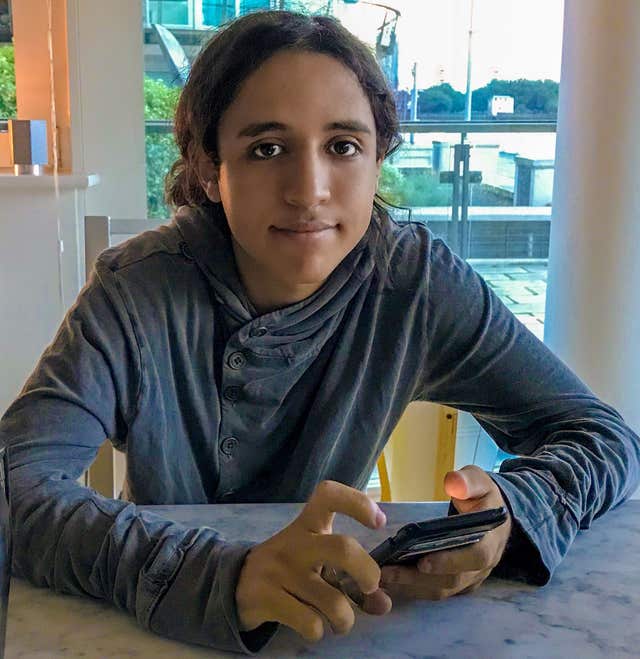 Branding it "shameful" that knives are carried on Britain's streets, they asked how many more communities had to be "terrorised by mindless stabbings" before the issue is properly confronted.
"We've somehow ended up in a society where our brightest hopes are taken before they've even started," they said.
"It is shameful that a single knife is allowed on the street.
"There isn't a single fathomable reason why this is still tolerated, unchecked and unstopped.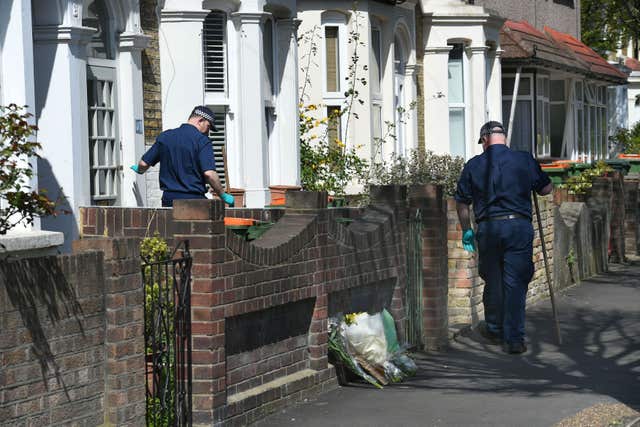 The family said it was "justice itself that got stabbed in the back" on the night of the killing, adding: "It's up to all of us to ensure that justice and life should be given and never taken."
The killing came amid fears over a surge of violence sweeping the capital and other parts of the country.
Since the start of the year the Met have launched more than 60 murder investigations, the latest after a man was stabbed to death in Finsbury Park, north London, on Saturday.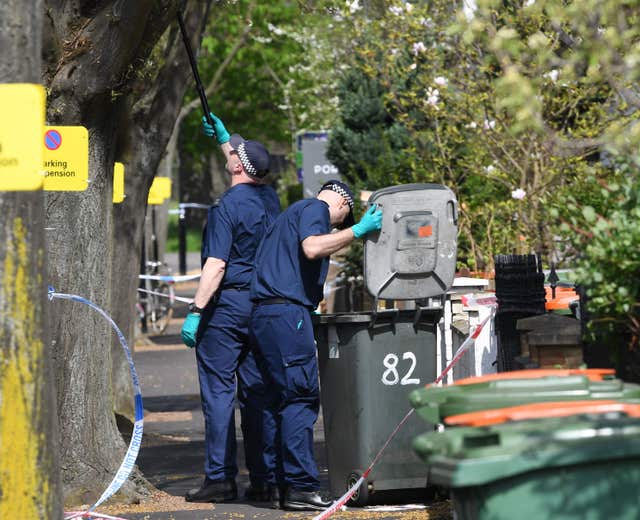 After getting off a bus in Romford Road, he was "attacked and stabbed multiple times by a number of suspects outside his home", police said.
The alarm was raised at 10.50pm and police and paramedics rushed to the scene in Chestnut Avenue, but the teenager was pronounced dead about 40 minutes later.
His family said: "Sami was a model son, model student, a dedicated West Ham fan, who was studying to be a lawyer to bring fair play and justice to those who needed it.
"He never had a chance to do any of that because he was stabbed in the back by cowards in the dark. He was only 18."
Detectives were returning to the scene in Chestnut Avenue on Monday night to appeal for information one week on.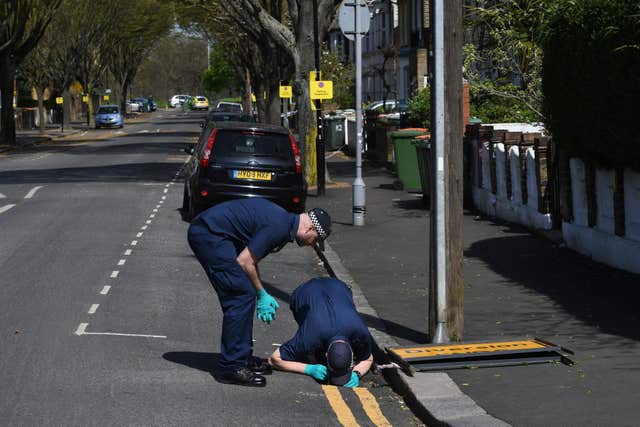 "I now appeal to those people in the community who know what took place or who is responsible to come forward and give Sami's family the justice they deserve."
He said Mr Sidhom was not involved in crime, was "very supportive" of his family and was responsible and studious.
The victim's family added: "Nothing will bring Sami back, but we want his killers brought to justice. We would like to appeal to everyone: if you have any information, no matter how small it is, please do tell the police.
"We would like to thank everyone who came to Sami's aid and comforted him in his final hour. We are deeply grateful for the incredible kindness and bravery that our neighbours, regardless of their creed, or colour, have shown to Sami."
Anyone who witnessed the incident or has any information is asked to contact the incident room on 020 8345 3715 or via Twitter @MetCC.
Alternatively, call Crimestoppers anonymously on 0800 555111.