The Duchess of Cambridge faces having to appear in front of the world's media just hours after giving birth to her third child.
Kate and the Duke of Cambridge have traditionally introduced their newborns to the public with a brief photocall on the steps of the Lindo Wing.
Here's a look at who from "Team Kate" will be on hand to help Kate prepare for the appearance with the duke and their son.
Natasha Archer
Kate's PA turned style adviser Natasha Archer has already been spotted leaving the Lindo Wing, possibly having delivered Kate's carefully selected outfit.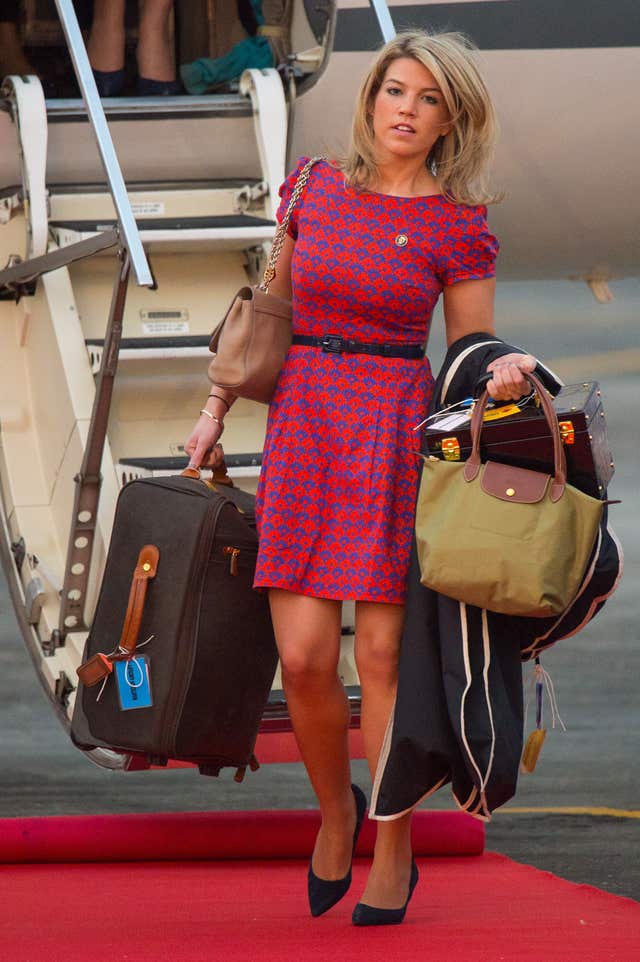 Ms Archer has been credited with revamping the Duchess's look, and is said to be tasked with ordering clothes and ensuring any necessary bespoke adjustments are made.
She  joins the Cambridges on their overseas tours and is believed to have previously worked for the Duke and Duchess of Gloucester.
Amanda Cook Tucker
Amanda Cook Tucker is responsible for caring for what the Duke of Cambridge once joked was Kate's "nightmare" hair.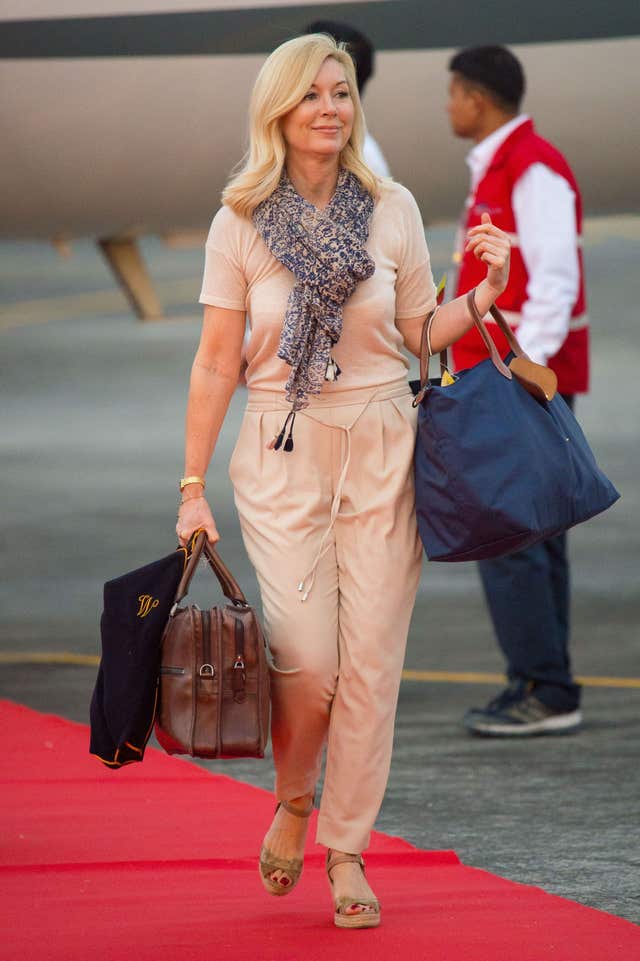 This trusted member of Team Kate was said have been on standby for a month ahead of George's arrival.
She is well used to working with the royals – she has been cutting the hair of William and Harry for years.
Maria Teresa Turrion Borrallo
George and Charlotte's full-time live-in nanny Maria Teresa Turrion Borrallo will be tasked with caring for the prince and princess, and preparing them for any possible visit to the hospital.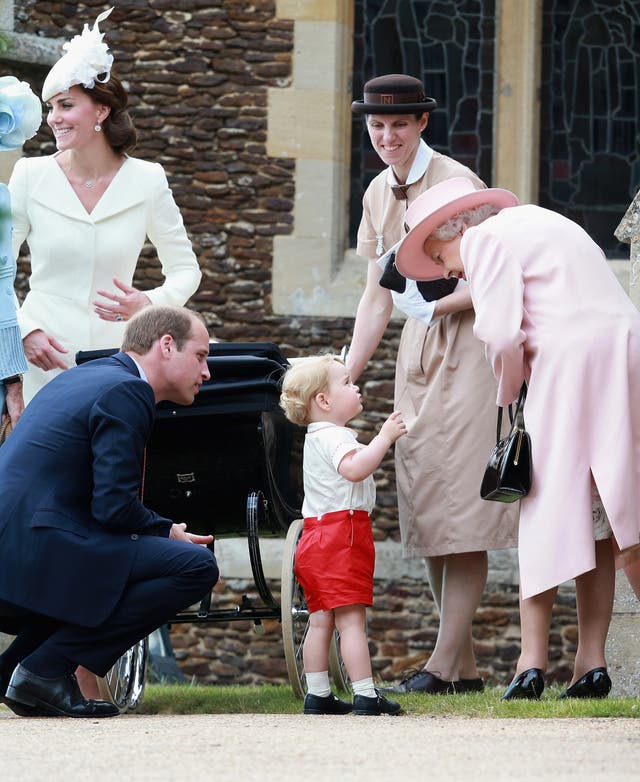 Private secretaries
Kate's private secretary is Catherine Quinn –  the head of Oxford University's business school, while William's is Miguel Head.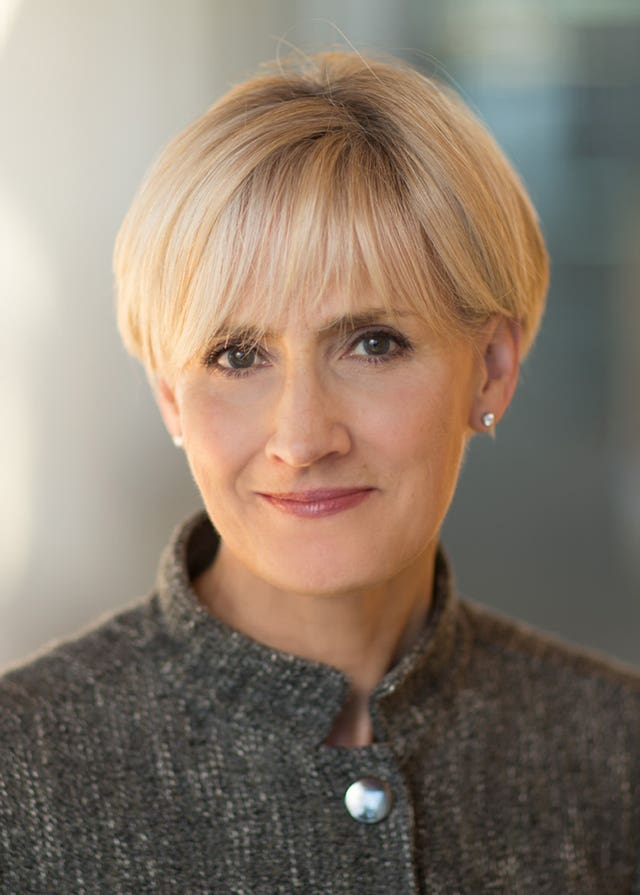 Mr Head has been a trusted member of the Kensington Palace team and is leaving his post as private secretary in July.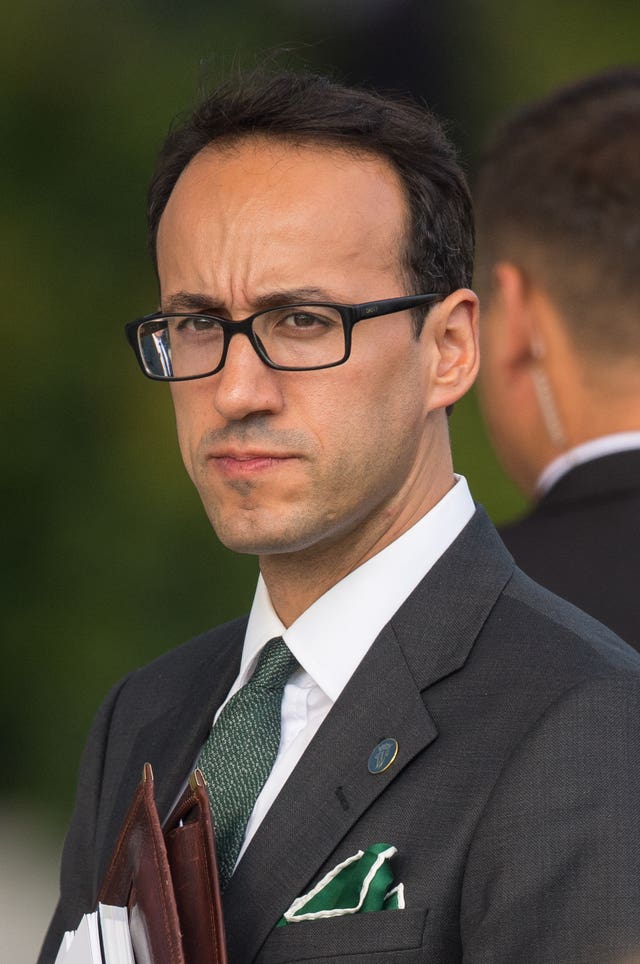 Ms Quinn took over in October from Kate's former private secretary Rebecca Priestley, nee Deacon.
Communications Secretary
Jason Knauf, William and Kate's press spokesman, has visited the hospital, ready to arrange the photocall outside the Lindo Wing.