A new app could make cannabis use safer by helping those who take it understand how the drug is affecting them.
Developed by researchers at the University of Chicago in the US, 'Am I Stoned' uses a series of tasks designed to test memory, reaction time and attention – traits often impaired by cannabis use.
Still in its trial period, the app is designed to offer cannabis users a measure of how impaired the drug has made them, but is not intended to predict their ability to engage in activities, developers said.
Research team leader Harriet de Wit said the purpose of the app was to improve awareness around the drug's impact.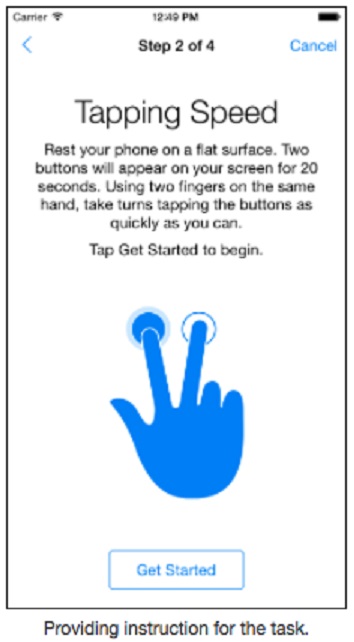 "By gathering data from users in the field, the app will also contribute to the overall scientific knowledge in terms of how cannabis affects users."
The initial test of the system saw 24 non-daily cannabis users consume a capsule containing either a placebo or 7.5 or 15 milligrams of tetrahydrocannabinol (THC), the ingredient in cannabis that intoxicates users.
Participants then completed a range of tests designed to detect impairment on a computer and on a smartphone to test their motor skills and behaviour.
Doctoral student and research team member Elisa Pabon said more testing would be done to hone the skills of the app's detection capabilities.
"The effects of THC on performance may be subtle, so we need highly sensitive tasks to detect impairments," she said.
"It is likely that the computer tasks, which took 15 to 20 minutes to complete, were more sensitive to THC impairment because they provided more opportunity to detect a drug effect."
The results of a first trial of the app will be presented at the American Society for Pharmacology and Experimental Therapeutics annual meeting in San Diego this week.
The researchers said the next step is to improve the test's sensitivity to detect impairment, ahead of a possible public release of the app in the future.