A retired Appeal Court judge is to lead a major review into how serious sexual crimes are handled by the judicial system.
Sir John Gillen, who will be supported by an advisory panel, will examine a range of issues brought to light in the wake of the high profile rape trial of two Ireland rugby players.
It has been commissioned by the Criminal Justice Board and is expected to be completed by January 2019.
Developments in neighbouring jurisdictions will also be considered.
Paddy Jackson, 26, and Ireland and Ulster teammate Stuart Olding, 25, were unanimously acquitted of rape after a nine week trial which ended last month.
All jurors also found Jackson not guilty of sexual assault.
Two other men on trial on lesser charges were also unanimously acquitted.
Sir John retired as a Lord Justice of Appeal having previously served as a High Court judge, family judge and chairman of the Children Order Advisory Committee.
Last September he published a review of the civil and family justice system in Northern Ireland.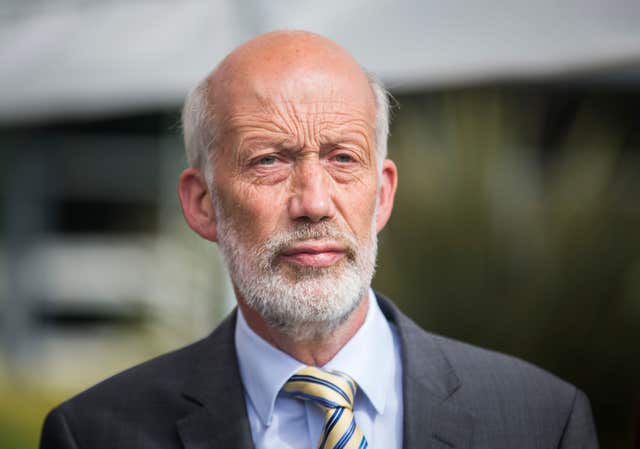 He said: "There is undoubtedly a pressing need to provide protections for both complainants and defendants in what is a difficult area.
"There are a number of lessons need to be learned from the recent trial at Belfast Crown Court and I am confident Sir John Gillen will do a thorough job in looking at them.
"It is also important anyone who has concerns about this issue brings it forward and contributes to the review."