Twitter has announced it is updating its privacy policy to show users what data it collects on them and how it is being used.
The refreshed policy will be rolled out ahead of the introduction of the EU's new General Data Protection Regulation (GDPR), which gives greater power to users to control how their personal data is used.
It comes into effect on May 25, which Twitter said is when its new privacy policy will also go live.
In a blog post, Twitter's data protection officer Damien Kieran said the company's policy had been revised to ensure the "legalistic or technical language is as clear as possible".
"We think it's absolutely essential that you know exactly what we mean when we refer to location data or data from advertising partners," he said.
Mr Kieran added that direct links to user privacy settings would now be woven throughout the policy.
"Here you can see what data Twitter has relating to your account and you can decide whether you want to share it or not," he said.
"Over time, as we learn how people use these controls, we'll continue to work to improve them and Twitter as a whole."
The social media giant said it was also making its privacy policy "visually clear and easy to use", and would make a plain text version of it available for users to download.
On May 25 when GDPR goes live, Twitter users will be shown a prompt that will confirm the platform's updates are taking effect.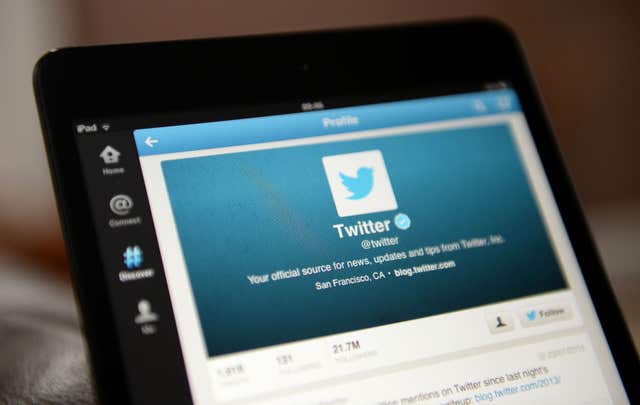 "Specifically, you'll be encouraged to review our updated policies in full. You'll then be brought to your individual Settings and Privacy section, where we will ask you to review your key current settings.
"You can leave them all as they are, modify each, and learn more about any of the individual settings before making a change – the choice is entirely in your hands."
Technology and internet companies have come under increased scrutiny over their data privacy policies following the Facebook/Cambridge Analytica scandal.
Many are now beginning to publicly announce their plans to adhere to GDPR ahead of its rollout.