US media giant Comcast has unveiled a formal £22 billion offer for Sky, setting the stage for a bidding battle with Rupert Murdoch's 21st Century Fox and Walt Disney to snap up the pay-TV group.
Comcast confirmed its bid at £12.50 a share, as first proposed in its approach two months ago, which marks a 16% increase on the £10.75 a share offered by Fox to buy the 61% of Sky is does not already own.
Sky withdrew its recommendation for the £11.7 billion Fox deal following Comcast's offer but stressed that both bids are "subject to pre-conditions and neither offer is currently capable of being put to shareholders".
It added its independent committee will "co-operate fully" with both suitors.
The rival bid comes just ahead of a May 1 deadline for the Competition and Markets Authority (CMA) to give its final advice on the Fox bid for Sky to Culture Secretary Matt Hancock, who must decide to either approve or block it by the end of May.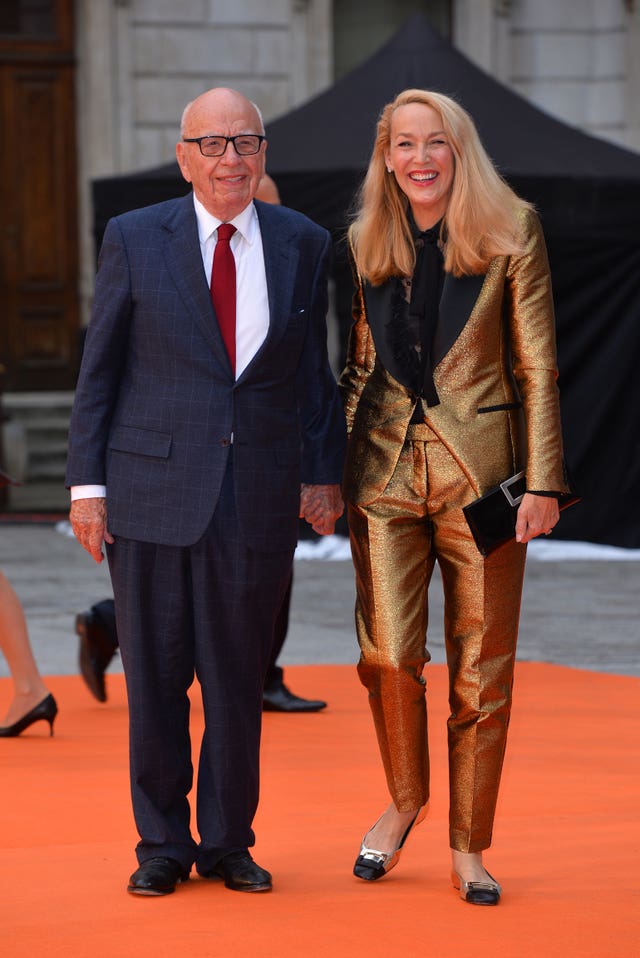 Sky's shares raced 4% higher as Comcast's move raises the prospect of a bidding war.
The bid is yet to be given the backing of the Sky board, which is being advised by PJT Partners, Morgan Stanley and Barclays, but Comcast said it was in talks with the Sky Independent Committee "with a view to obtaining a future recommendation of the acquisition".
The group added that it plans to agree a raft of legally-binding commitments over Sky and its investment in the UK, in particular for Sky News, while it also said it would commit to keeping the group's Osterley headquarters for at least five years.
Brian Roberts, chairman and chief executive of Comcast, said: "With its 23 million retail customers, leading positions in the UK, Italy, and Germany, and its history of strong financial performance, we see significant opportunities for growth by combining our businesses."
He added: "We also understand the role that Sky plays in UK society and in its customers' lives and we are determined to be responsible and trusted owners of Sky."
The offer marks yet another twist in the takeover saga, which began in December 2016 when Fox made its latest controversial bid to take full control of the group.
All eyes are now on the next move by Fox and Disney, with the latter having previously described Sky as the "crown jewel" of Fox's assets.
Britain's Takeover Panel has already told Disney it must bid for the whole of Sky even if Fox's offer is blocked.
As part of its post-offer assurances, Comcast confirmed plans to establish a Sky News board, which will be maintained for at least 10 years, as well as promising annual expenditure on Sky News will be at least equal to that of the past financial year.
Comcast also said it will give legally-binding commitments to maintain editorial independence at Sky News.
In a bid to head off any competition concerns, the group said it will not acquire a majority stake in any UK newspapers for five years.
Comcast, which owns cable channels MSNBC and CNBC as well as telecoms services, has already said it believes its approach would escape concerns over media plurality because of its "minimal presence" in UK media.
Sky News has become a flashpoint in Fox's bid due to competition fears centring on Mr Murdoch's ownership of The Sun, The Times and The Sunday Times newspapers.
Analysts at Liberum said a counterbid from Fox/Disney was very likely.
They said: "The question now is whether Fox/Disney makes a knock-out bid to discourage any further Comcast offer and what it thinks this level is, without breaking the bank.
"We think a credible counter-bid would be at £13.75p a share."