Prince Louis shares his name with a host of famous faces including jazz musicians, an Oscar-winning actor, a heart-throb pop star and of course a long line of French kings.
Perhaps the best-known Louis is trumpeter and singer Louis Armstrong, who blazed a musical trail for much of the 20th century and helped turn the jazz music pioneered in his home city of New Orleans into a global artform.
The moniker is popular in the jazz world as there is also Louis Jordan – the pioneering musician and bandleader whose songs are celebrated in the hit musical Five Guys Named Moe – and Louis Prima, who sang I Wanna Be Like You in the 1967 Disney film The Jungle Book.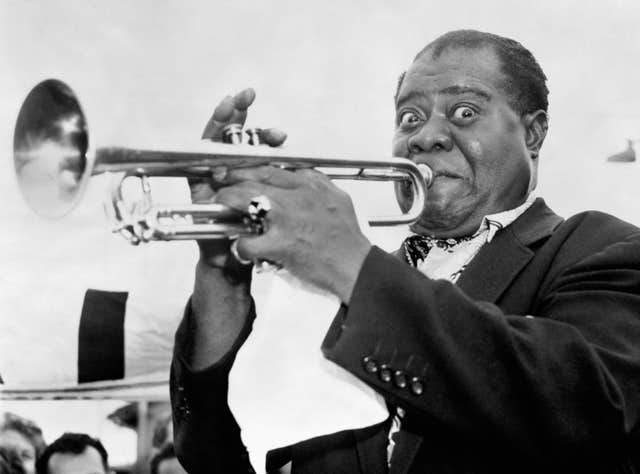 Irish entertainment manager Louis Walsh was a judge on that season of the TV talent show when One Direction were created by Simon Cowell.
On the big screen, actor Louis Gossett Jr played the no-nonsense, straight-talking Marine Corps Gunnery Sergeant Emil Foley in the 1982 film An Officer And A Gentleman.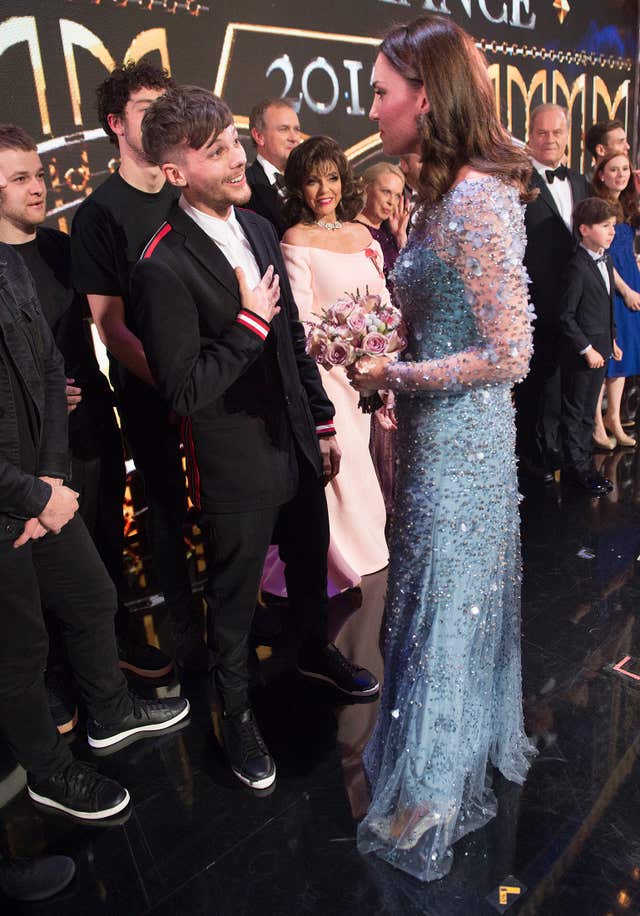 Body builder Louis "Lou" Ferrigno used his physique to good effect playing the Marvel comic book character The Incredible Hulk in the hit TV show.
And France had a succession of monarchs named Louis, including Louis 16th, who was executed in 1793 during the French Revolution.