Nintendo's latest gaming gadget – flat pack cardboard that fits together with its Switch console – has gone on sale in the UK.
The Japanese firm's unique approach to its latest product is called Nintendo Labo, and sees users buy a kit of cardboard pieces that once folded and fitted together create an interactive experience powered by the Nintendo Switch.
Nintendo says the "build-and-play" experiences are designed to inspire imagination and creativity.
A Variety set which costs £60 and a large Robot kit priced at £70 are the first to go on sale in the UK.
Technology expert and founder of gadget news site Pocket-lint Stuart Miles said Nintendo's unique status meant no other tech firm could release a modern device built around cardboard.
"It's bonkers, but only in a way that Nintendo could make successful," he said.
"Only Nintendo could do this because of the intense creativity they throw into it. Anyone else would have tried to make it more serious and it simply wouldn't work.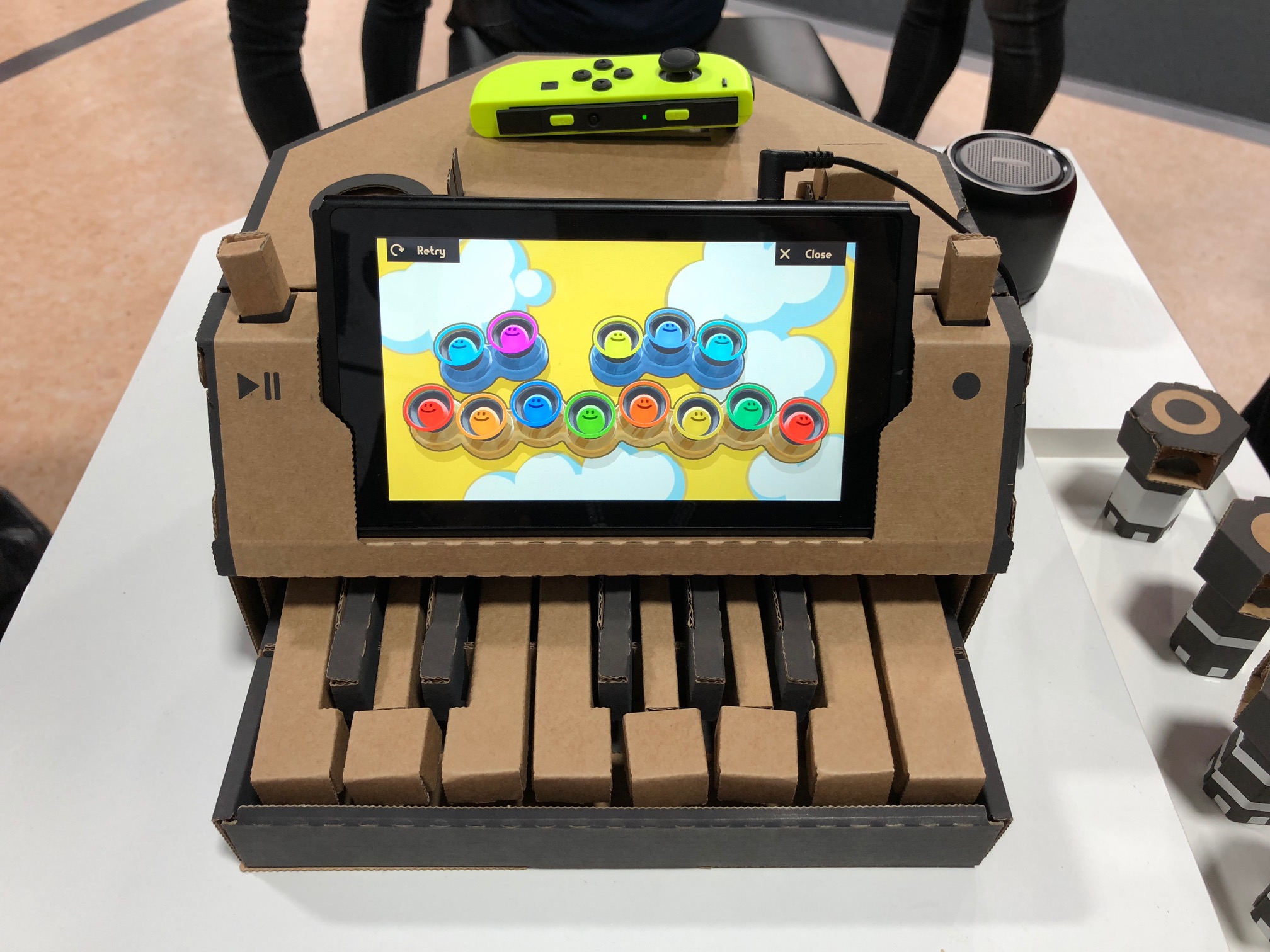 "It was a wow moment. But if anyone else other than Nintendo had tried it we'd have laughed at them. Labo feels the same."
The Nintendo Wii was a huge success for the Japanese firm after its launch in 2006, thanks to its motion-sensor powered Wii Remotes which players used to control the action on screen, enabling games of virtual golf and tennis to take place in living rooms.
However, Mr Miles also warned that the unique nature of Labo meant its appeal may not strike a chord with everyone.
"The interesting thing is much like the Wii, you will either understand it instantly and love it, or think it's stupid.
"This is Labo's biggest strength but also its biggest flaw – building the Toy-Cons will entertain some for ten minutes and then never again, but others will embrace the idea and stick with it for years to come.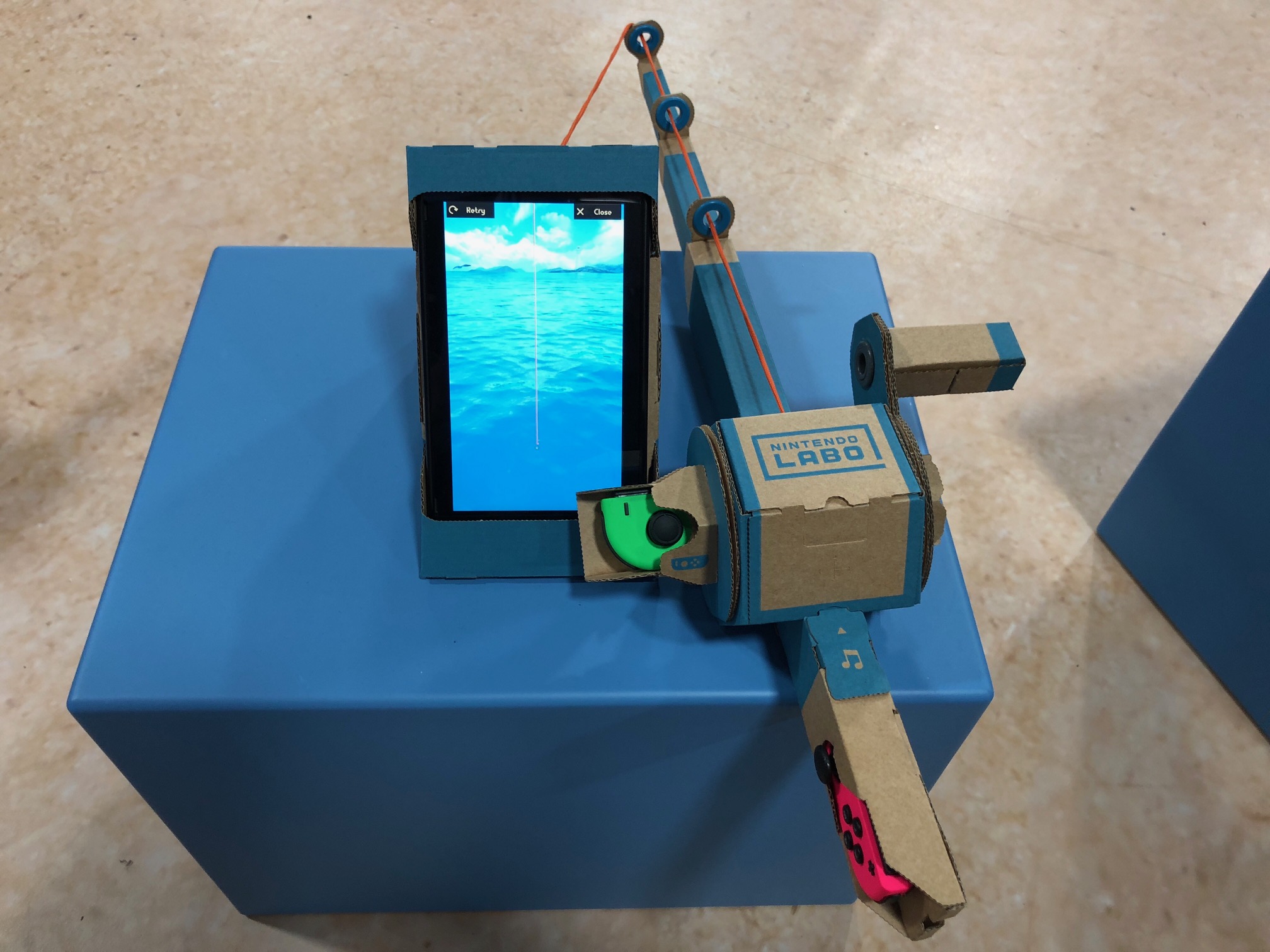 "The success of the Wii confused Nintendo in a way because they sold millions of consoles but no-one bought any games – because they only cared about Wii Sports – which came with the console – and the wacky bowling, golf and tennis experiences you got from that. This could be a similar experience."
After several years of financial struggles Nintendo has found runaway success with the Switch console that powers Labo, since it launched last year.
The console has become the fastest selling console in the company's history, and fuelled profits of more than £900 million in the firm's most recent financial results.