Amber Rudd has handed in her resignation to the Prime Minister, and created a vacancy in one of the most powerful positions in British politics.
The Windrush fiasco is still in the spotlight, and Mrs May will need someone who can pick up the baton swiftly and restore calm to an increasingly frustrated public.
Michael Gove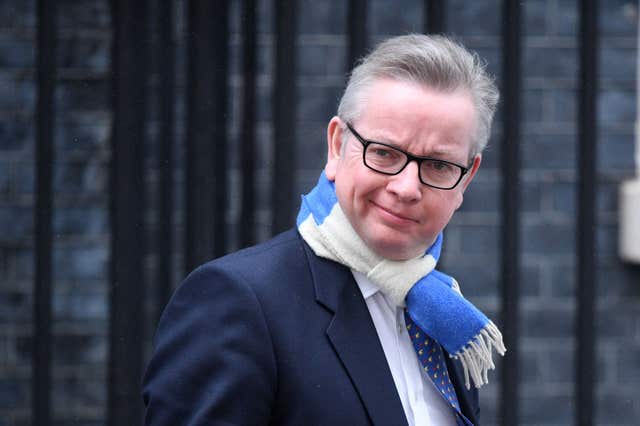 Jeremy Hunt
However, Mr Hunt is currently under investigation by the Parliamentary Commissioner for Standards over breaches in conduct related to the purchase of luxury flats. He apologised for what he called an "honest administrative mistake."
Mr Hunt campaigned to remain a member of the EU, but has since said he has changed his mind, and would vote to leave were there another referendum.
Sajid Javid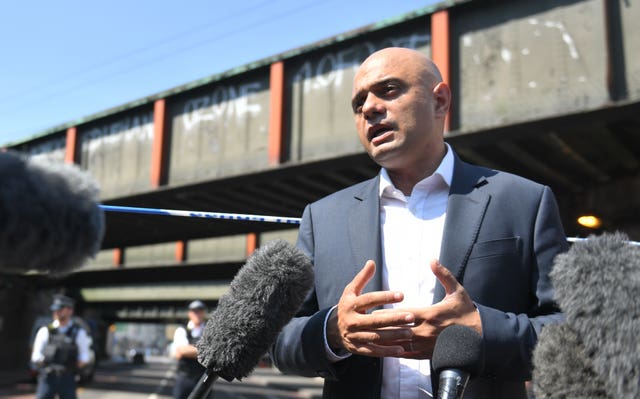 The Communities Secretary is seen as a uniting figure and issued a plea to ethnic minorities to look at the Government's efforts to "put things right."
The former Business Secretary is currently the bookies' favourite.
Mr Javid backed remaining in the EU and would balance the scales with Boris Johnson as Foreign Secretary, who helped lead the leave campaign.
Karen Bradley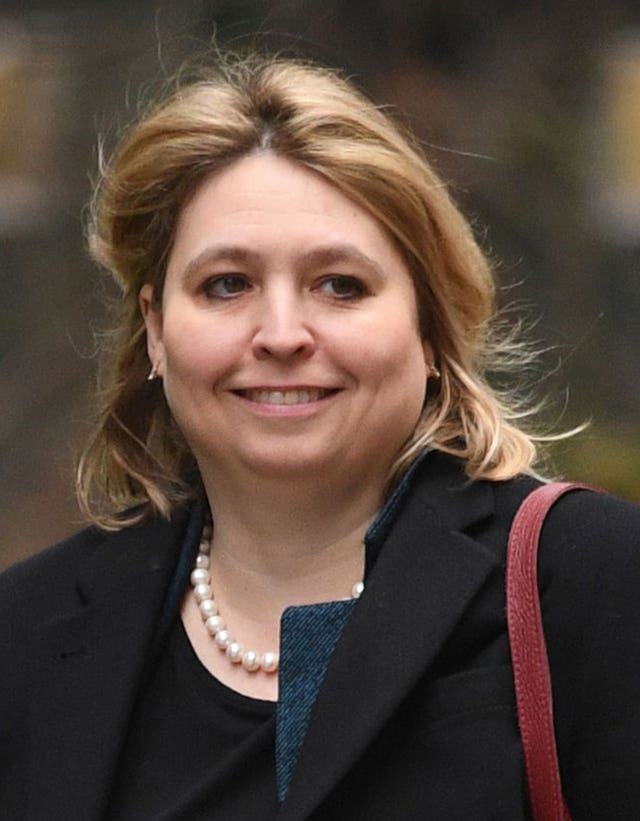 The Northern Ireland brief is crucial during the Brexit negotiations and the Prime Minister may not want to shuffle this position despite Mrs Bradley's rising stock. Mrs Bradley was previously Secretary of State for Digital, Culture, Media and Sport and campaigned to remain a part of the European Union.
James Brokenshire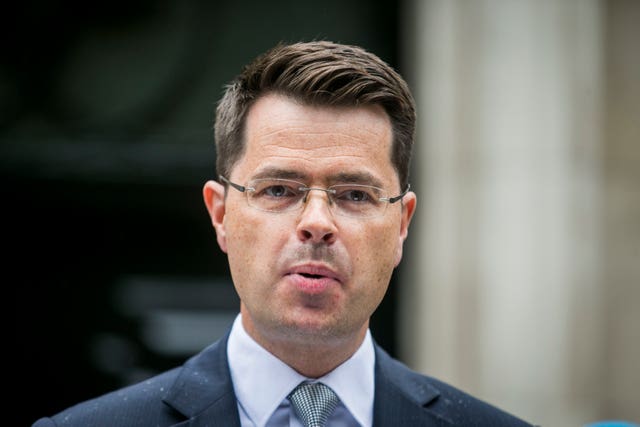 He is back in Parliament and has been vocal about supporting better lung cancer screening services.
Mr Brokenshire was Immigration Secretary between 2014 and 2016 when Theresa May was Home Secretary and David Cameron was Prime Minister.
Mr Brokenshire voted to remain in the European Union.