Songwriter and DJ Calvin Harris has been named the most played Scottish artist of the 21st century.
The Grammy-award winner and multi-platinum artist took the top spot after a series of of global hits during the past 12 years.
Music licensing firm PPL produced the Top 15 chart of "most played" Scottish artists of the 21st century on UK radio and TV.
The firm found a recording by or featuring Harris is played every six minutes in the UK.
PPL's Repertoire team found his top three most-played tracks are We Found Love (Rihanna featuring Calvin Harris), This is What You Came For (featuring Rihanna) and How Deep is Your Love (Calvin Harris and Disciples).
The chart, which is designed to celebrate Scotland's contribution to the UK music industry, found he had the equivalent of five years' of continuous UK radio and TV airplay in the 21st century.
Other acts featured in the Top 15 include Glaswegian outfit Texas.
Emeli Sande, who was raised in Aberdeenshire, comes in at number three with her most-played song being Next To Me.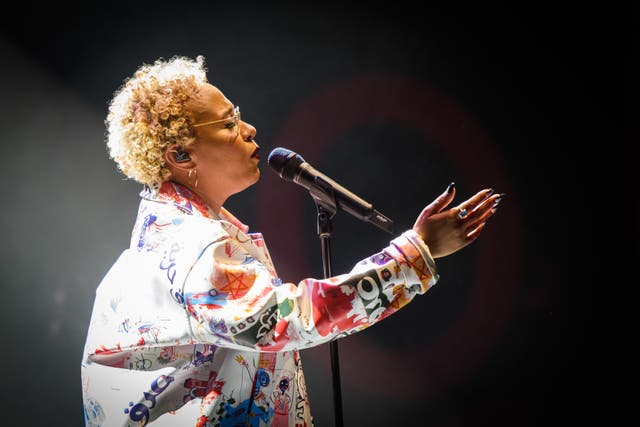 The chart was based on PPL UK radio and TV airplay data from 2000 to 2017.
Peter Leathem, PPL chief executive officer, said: "Calvin Harris deserves great credit for his music proving so popular and being played so extensively throughout the UK.
"Scotland has been an important area of focus for PPL for many years and this is why we continue to support events such as Wide Days and the annual SAY Award.
"Creatively, Scotland is well-known for musical talent and this is demonstrated by the gravitas of some of the names included in our most-played chart."