BP has reported its best quarterly result for three years after notching up a 71% surge in profits thanks to surging oil prices.
Shares in the oil giant briefly hit their highest level since 2010 as the firm said underlying replacement cost profits jumped to a better-than-expected 2.6 billion US dollars (£1.9 billion) for the first three months of 2018, up from 1.5 billion US dollars (£1.1 billion) a year earlier.
On a bottom-line basis, profits rose 70% to 2.4 billion US dollars (£1.7 billion).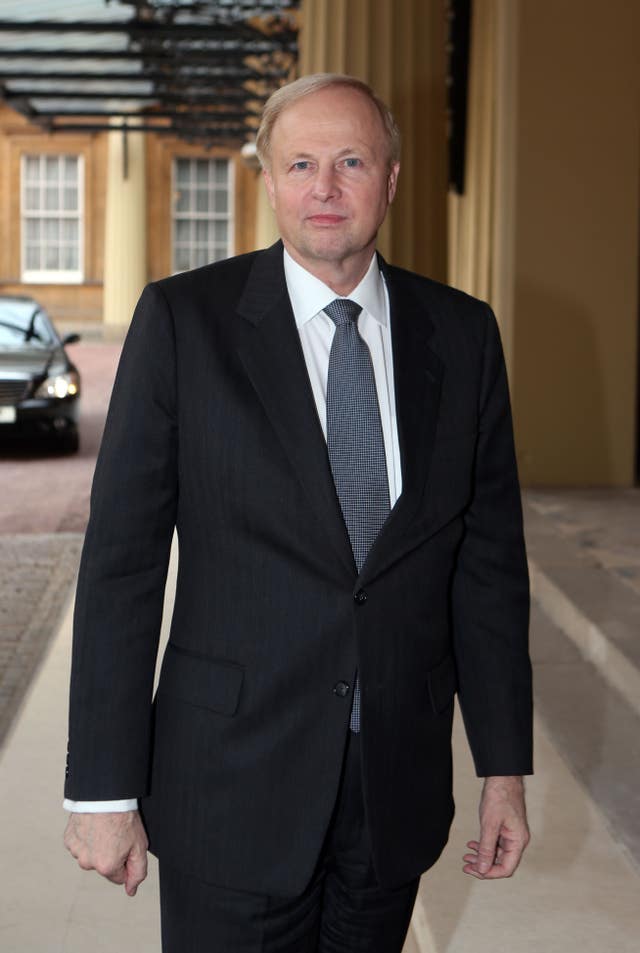 The company's production rose 6% in the first quarter compared with a year ago.
But the group continued to count the cost of its 2010 Deepwater Horizon tragedy in the Gulf of Mexico, with another 1.6 billion US dollars (£1.2 billion) forked out in the first quarter.
This included 1.2 billion US dollars (£873 million) for the final payment of its 2012 settlement with the Department of Justice.
During the quarter, BP completed another 200 million US dollars (£146 million) worth of divestments as it continues to sell off assets, and kept its guidance for between 2 billion US dollars (£1.5 billion) and 3 billion US dollars (£2.2 billion) over the full year.
Bob Dudley, group chief executive at BP, praised "another strong set of results".
He added: "Our safe and reliable operations and strong financial delivery have continued into 2018.
"Underlying profit was up 23% on the previous quarter and was our best quarterly result in three years."
The sector has been buoyed by rising oil prices, which hit nearly 76 US dollars a barrel on Monday.
Rival oil major Royal Dutch Shell last week reported a 42% rise in underlying quarterly profits to 5.3 billion US dollars (£3.8 billion).
BP's figures come after it last week named energy industry veteran Helge Lund as its next chairman, succeeding Carl-Henric Svanberg.
Mr Lund – who has previously headed BG Group and was a longstanding chief executive at Statoil – will join BP's board as chairman-designate and a
non-executive director on September 1 before taking on the role of chairman on January 1 next year.
Shares surged to a fresh eight-year high of 548.4p at one stage after the update before edging back to remain flat.
The stock has been recovering after crashing in the wake of the Deepwater Horizon blast eight years ago, which killed 11 workers and sparked the biggest oil spill in US history.
It has so far cost the group more than 65 billion US dollars (£48 billion), and although BP has all the major settlements now under its belt, it still has a few smaller legal bills to pay.
The further hit from the spill in the first quarter sent the firm's debt levels rising to 40 billion US dollars (£29 billion) from 38.6 billion US dollars (£28.2 billion) a year ago.
BP's cash flow – a closely watched measure for oil groups – rose to 3.6 billion US dollars (£2.6 billion) from 2.1 billion US dollars (£1.5 billion) a year earlier.
Russ Mould, investment director at AJ Bell, said: "The main negative in the numbers is cash flow performance which was dampened by continuing payments linked to the 2010 Gulf of Mexico oil spill, leading to higher debt.
"The market seems satisfied for now by assurances that this will represent the peak for outflows relating to the disaster, but if this is not in evidence later in the year, BP may be in for harsher treatment."