Former Ulster Unionist deputy leader Lord Kilclooney has denied being racist after calling Ireland's Taoiseach a "typical Indian".
The peer, who is no longer a member of the UUP, said he is "certainly no racist" after his remark about Leo Varadkar was met with condemnation.
Mr Varadkar was born in Ireland. His father is from India and mother from Ireland.
Lord Kilclooney, 80, stirred controversy in a tweet on Monday as he commented on a news story about DUP criticism of Mr Varadkar regarding his visit to Northern Ireland.
He replied to the tweet, writing: "Typical Indian."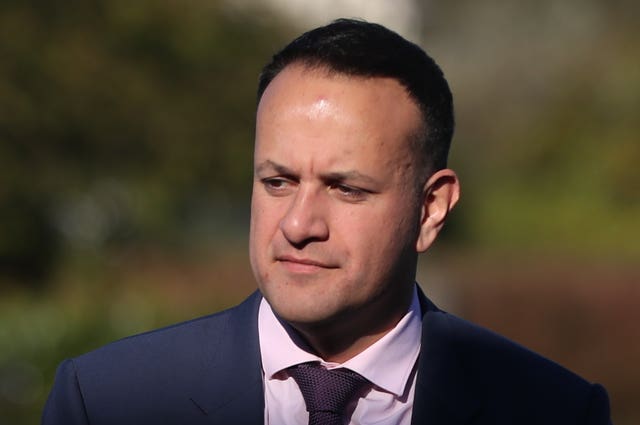 Lord Kilclooney later tweeted: "I am certainly no racist and in particular have an admiration for Indians. A member of the British/Indian APPG, only yesterday I had a reply from 10 Downing St asking for a relaxation of visas for Indians. My point was that the PM had upset Unionists more than Irish PMs had!"
Last November, Lord Kilclooney acknowledged a remark he made about Mr Varadkar had caused "upset and misunderstanding" so he was withdrawing it.
He had referred to the Taoiseach as "the Indian".