Britain could launch its own satellite navigation system, as the country faces being frozen out of key elements of an EU project after Brexit.
Prime Minister Theresa May has asked the UK Space Agency to lead a taskforce of engineering and aerospace experts to draw up options for a British Global Navigation Satellite System with the capability to guide missiles and power satnavs.
The European Union has indicated that UK firms may be barred from bidding for contracts on its Galileo programme on security grounds, while British armed forces and emergency services could be denied access to encrypted signals.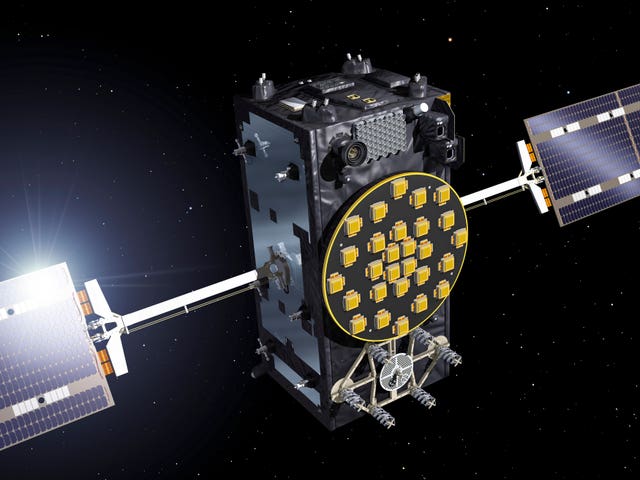 But UK pleas for continued full involvement have so far fallen on deaf ears, and the project's security monitoring centre has already been moved from London to Madrid.
Downing Street said specialists from the Government and private industry will take part in the new taskforce, with the goal of launching the UK system by the mid-2020s.
The British system is estimated to cost around the same each year as the UK's contribution to the EU's Galileo programme.
Under the proposals, the UK's Overseas Territories and Crown Dependencies would provide a global network of locations needed for the necessary ground-based infrastructure.
Business Secretary Greg Clark wrote last month to the European Commission to protest about the UK's exclusion from secure elements of the Galileo programme. The EU has said the UK will be able to use Galileo's open signal.
Secure and robust position, navigation and timing information is increasingly vital for Britain's defence, critical infrastructure and emergency response.
A recent review estimated that a failure of navigation satellite service could cost the UK economy £1 billion a day.
Britain builds 40% of the world's small satellites and one in four telecommunications satellites, with Glasgow alone building more satellites than any other European city, said Downing Street.