A fatal helicopter crash left two brothers so badly burned investigators mistakenly identified their remains, an autopsy report has revealed.
Stuart and Jason Hill, 30 and 32, suffered burns to 100% of their bodies after the Airbus EC130 B4 plummeted into a ball of fire shortly before sunset at the Grand Canyon on February 10.
The pair had been sitting together in the aircraft before the crash which killed five Britons in the Arizona tourist attraction.
"After the remains were returned to England, DNA testing established the identity of these remains as being those of Stuart Andrew Hill", reads one autopsy from Mohave County medical examiner's office.
Both reports described the brothers' remains as being so badly burned that neither man was "identifiable by physical features".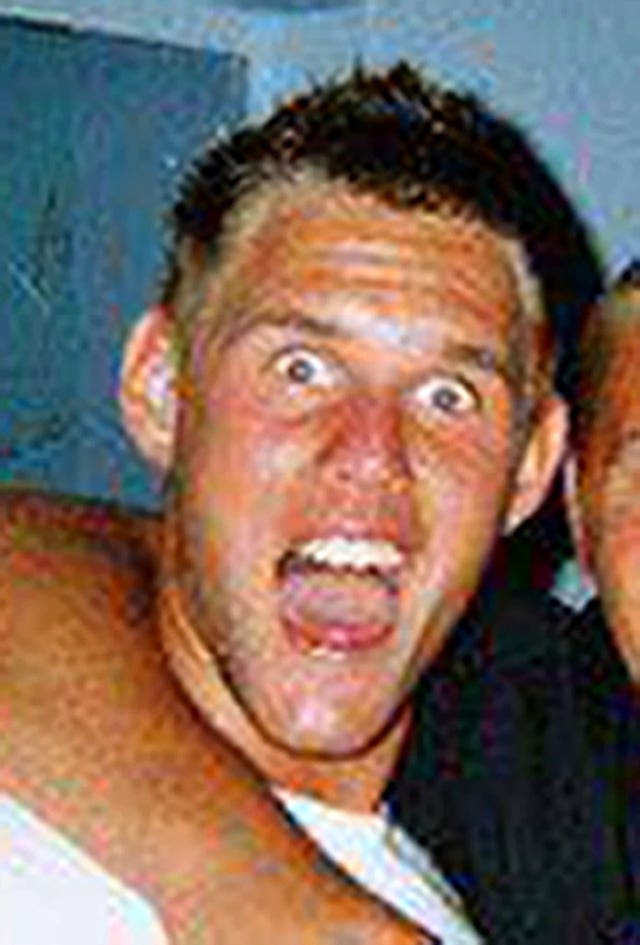 The brothers were originally from Worthing, West Sussex, and were on holiday in the US to celebrate Mr Hill's 30th birthday with a trip to Las Vegas, and perished alongside Stuart's 27-year-old girlfriend Becky Dobson.
Their friends, honeymooning newlyweds Ellie Milward, from West Sussex, and Jonathan Udall, originally from Southampton, also died in the accident.
The parents of Mr Udall are suing the tour operator in a wrongful death lawsuit.
According to the lawsuit the couple could have survived if Papillon Grand Canyon Helicopters and manufacturer Airbus Helicopters had not negligently failed to install a crash-resistant fuel tank.
They are also suing pilot Scott Booth, who was in a critical condition, accusing him of negligence for crashing.
Airbus Helicopters has insisted it is increasing the number of aircraft being built with crash-resistant fuel systems after it was sued.