Chris Evans pulled out of his Radio 2 breakfast show after his mother died shortly before he was due to go on air.
The DJ left a note for listeners saying: "It's very OK. Mum needed to be at peace."
Sports reporter Vassos Alexander stepped in at the last minute, after his friend and colleague had to leave the studio.
Alexander told listeners: "Chris isn't here. Chris has been here but he had to go just before we came on air.
"He's left me a little note for me to read out to you. This is a little bit difficult for me because we're talking about one of my best friends."
The note read: "Good morning everyone.
"The reason I'm not with you today is because just before we came on air my mum passed away and I needed to go straight back home to be with the family.
"But it's all OK. In fact, it's very OK. Mum needed to be at peace.
"Moreover, she deserved to be at peace. We've been ready for this for some time now, and, as she has throughout her life, in death she has brought us together.
"She was an incredible woman.
"Anyone who has ever met her will tell you that and ultimately there was no battle lost, only a life won. Every single day."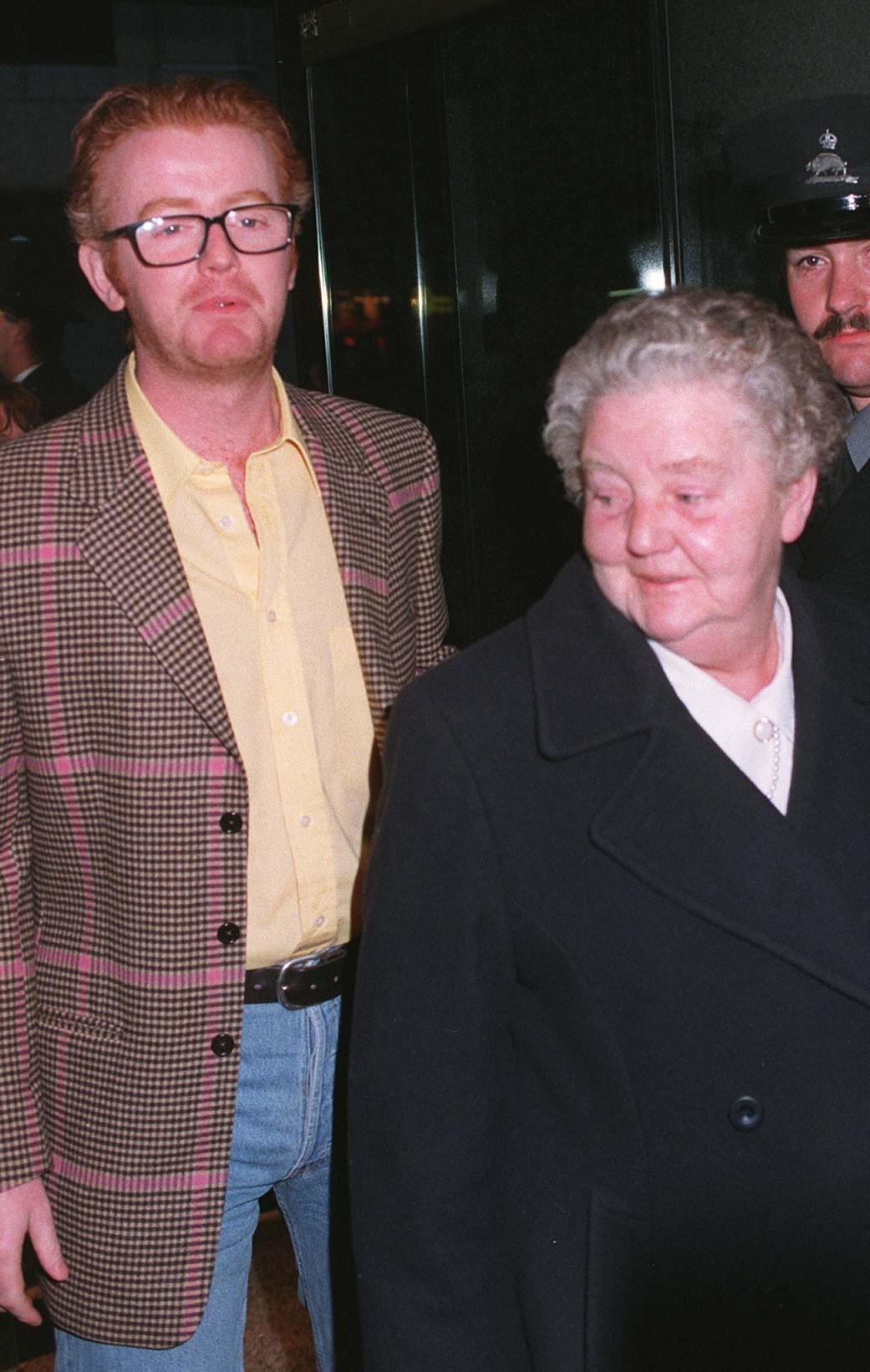 "I hope you all have a lovely Thursday. See you tomorrow."
Ken Bruce was taking over from Alexander to present the rest of Evans' hit show.
Evans recently announced that he is expecting twins with wife Natasha.
The star broke the news on his breakfast show, when he asked for advice about having twins.
The couple already have a son called Eli.