An obsessed university worker has been jailed for a minimum of 28 years after stabbing his boss to death and scrawling "bully" across her forehead.
David Browning left Jillian Howell lying covered in blood on the floor of her lounge after attacking her with a knife in the chest, neck and abdomen, before writing the word across her head in one-inch letters with a black marker pen.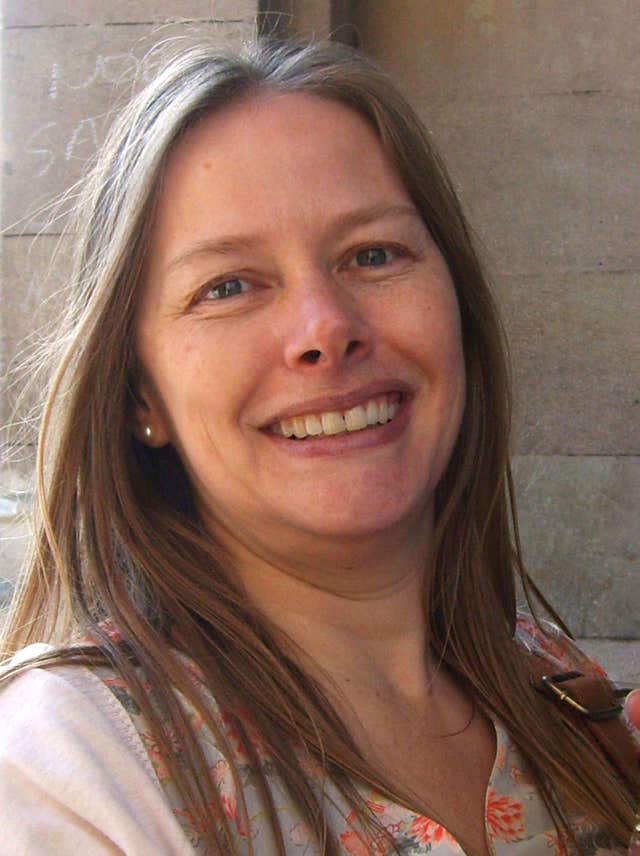 A jury convicted Browning on Wednesday of murder after deliberating for just two hours and 20 minutes.
Handing him a life sentence at Hove Crown Court on Thursday, Judge Christine Laing QC said the way in which he murdered her was "savage", adding: "This was a sustained attack and the terror and trauma for her in the final few minutes of her life is unimaginable."
Browning, 52, of Seaford, East Sussex, sat with a pile of papers and took notes while listening intently to his mitigation but stared at the floor when he was handed his sentence.