Key players behind the hit comedy TV show Father Ted have called for a Yes vote in Ireland's abortion referendum.
Director Graham Linehan and Father Dougal McGuire actor Ardal O'Hanlon backed an Amnesty International campaign aiming to relax the Republic's strict regime surrounding terminations.
Ireland is considering repealing the Eighth Amendment of the country's constitution which prohibits the procedure unless the mother's life is in danger.
Linehan said a Yes vote on May 25 would make him proud.
He added: "Ireland's history is chequered with some terrible crimes against women.
"The Magdalene laundries, the mass graves at Tuam, the X case, Savita.
"All of these things, we can't ever really apologise for them but we can at least create a country where these things can't happen again.
"And I think that's something we should all fight for."
Father Ted was a Channel Four sitcom which enjoyed enormous popularity in the 1990s and lampooned the Catholic church through the lives of three priests living in a parochial house on the fictional and remote Craggy Island, somewhere off the west coast of Ireland.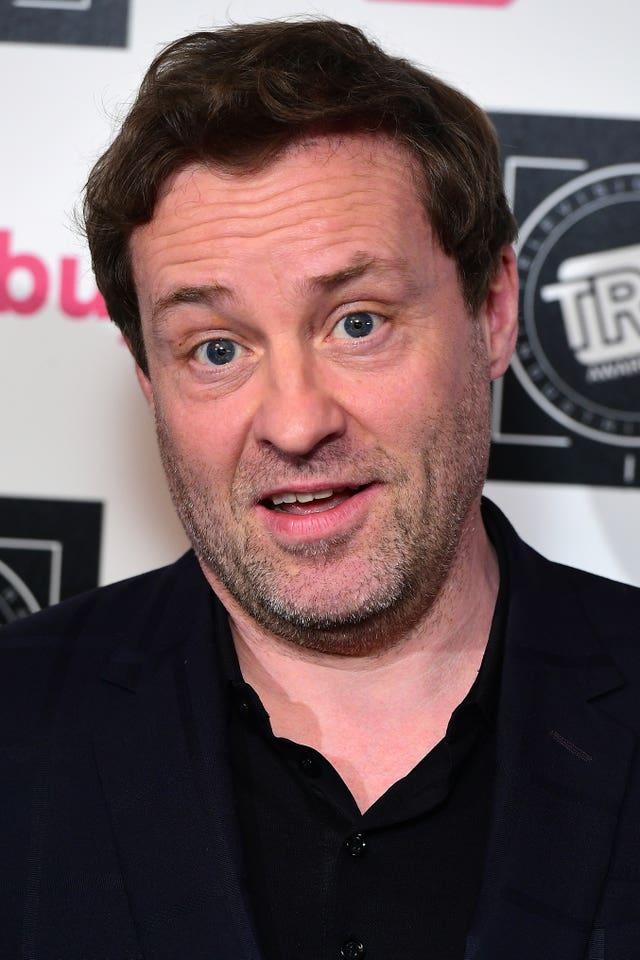 "If you don't vote, and this referendum doesn't pass, you will have contributed to its defeat.
"Everyone's vote will be critical in this referendum, whoever they are."
O'Hanlon played the gormless priest Father Dougal.
In the Amnesty video, the pair and retired Irish rugby star Shane Horgan called on the men of Ireland to vote Yes.
Horgan said: "It is time for men in Ireland to stand up and be counted for the women they care about."
Bishop of Killaloe Fintan Monahan said what was being proposed was the abolition of the right to life of the unborn baby.
"I, along with many others find it almost beyond belief and profoundly sad that we are being asked to abolish the basic right to life of the unborn child from our constitution, a most fundamental and basic right."
If the Eighth Amendment is repealed proposed follow-up legislation would allow for abortion for up to 12 weeks.
Bishop Monahan said: "This unrestricted access to abortion would make the regime in Ireland one of the most liberal in the world.
"Many people are astonished and outraged by this proposal.
"The suggested law would also make abortion available on unspecified health grounds for up to six months."