A fashion designer admitted she made a "big mistake" by failing to call police as her French nanny was being tortured in the bath.
Sabrina Kouider, 35, described how 21-year-old Sophie Lionnet was forced under water fully clothed and had a wet towel stuffed in her mouth.
She blamed her partner Ouissem Medouni, 40, for killing the au pair as he interrogated her about former Boyzone pop star Mark Walton.
Medouni, known as Sam, allegedly started the torture after Miss Lionnet admitted on film that she helped Mr Walton – Kouider's ex-boyfriend – to drug and molest him.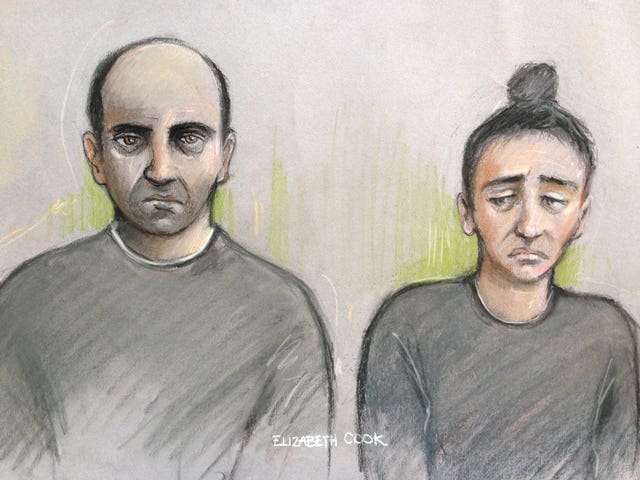 Cross examining, Richard Horwell QC said: "No doubt, you said 'Sam this has gone too far, you've got to stop?'"
Kouider replied: "It was getting really mad. I regret it so much. I told him this is enough. It was just too much."
The prosecutor questioned why Kouider had not dialled 999, as she had done before over minor domestic disputes.
He said: "You phoned police once because you thought Medouni was working too hard and on a second occasion you phoned the police because a wooden toy was being used in the bathroom.
"When you see a woman's head being pushed under water, why didn't you call police now?"
The defendant became emotional as she said: "Yes, I should have done."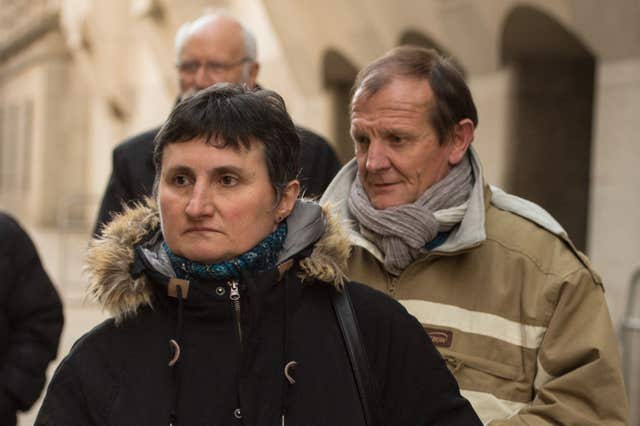 "But I suggest whatever was going on, you and Medouni were doing it together."
Kouider replied: "I promise I was not doing it together. In the beginning when we were doing the recording, I was together but when Sophie died, I promise I was not with him."
The lawyer said: "You say a woman had her head forced under water and you do not do anything to stop it and do not call the police."
Kouider told jurors: "That's a big mistake. I did not kill Sophie. I was not happy at all. I'm going to live with this for the rest of my life."
Mr Horwell pointed out Miss Lionnet had not left her employers' Wimbledon home for 12 days before she died, during which she had suffered five fractured ribs and a cracked chest bone.
Kouider denied holding her prisoner and said she knew nothing about her injuries, although she admitted hitting her with an electrical flex.
Previously, Medouni has blamed Kouider for the death of Miss Lionnet at their flat in September last year.
Both have denied murder but admit perverting the course of justice by disposing of the body on a bonfire in their back garden.
The court has heard the allegations against LA-based Mr Walton are not true.