A group of the UK's leading artists have condemned a Government decision to "blindly press ahead" with measuring pupils' results in core academic subjects, warning that all youngsters should have access to the arts, not just a "privileged few".
Figures including Tracey Emin, Grayson Perry, Sir Antony Gormley and Sir Anish Kapoor have signed an open letter raising "grave concerns" about the English Baccalaureate (EBacc), arguing there is evidence that creative subjects are in decline in state schools.
The letter, signed by more than 100 artists and published in the Guardian, says the education system needs to be "rebalanced" to give as much weight to the arts as other subjects.
The EBacc, introduced during Michael Gove's tenure as education secretary, recognises pupils who achieve at least a C – or 5 under the new grading system – at GCSE in English, maths, science, history or geography and a language.
Ministers have said they want to see 90% of GCSE pupils taking the EBacc combination of subjects by 2025.
"There is compelling evidence that the study of creative subjects is in decline in state schools and that entries to arts and creative subjects have fallen to their lowest level in a decade.
"Young people are being deprived of opportunities for personal development in the fields of self-expression, sociability, imagination and creativity."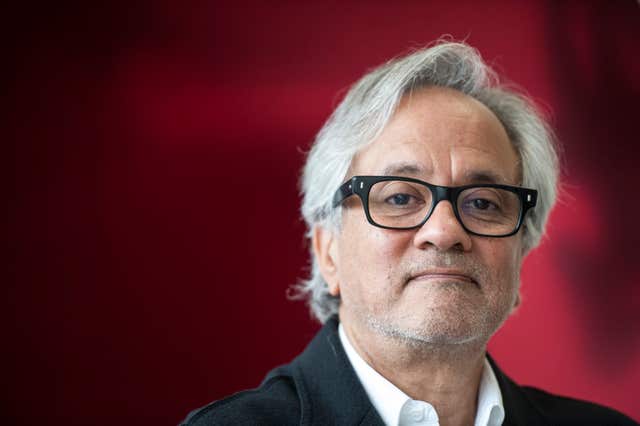 "We call on the Government to reverse its decision to blindly press ahead with the EBacc, regardless of the consultation responses and in the face of overwhelming evidence against this policy.
"If we care about social mobility, well-being and economic growth – and if we want our creative industries to continue to flourish – we need to rebalance our education system so that the arts are valued just as much as other subjects.
"Every child should have equal access to the benefits that the arts and culture bring, not just a privileged few."
At an event in London, Charles said: "It is clear to me that the rapid pace of change in the way that our industries operate is bringing a host of new challenges and opportunities, not only in the fields of science, technology, engineering and mathematics, but also of course in the creative arts.
"A sector that contributes enormously to this nation's GDP but which is in danger of being forgotten and left out within the school system."
Official figures show that, last year, 38.2% of pupils at state schools entered for the EBacc, down 1.5 percentage points on the previous year.
Just over a fifth (21.3%) achieved the EBacc in 2017, the figures show.
A DfE spokeswoman said: "Our drive to ensure all pupils benefit from a stretching core academic curriculum through the EBacc is not a barrier to pupils enjoying a high-quality arts education. In fact, since the introduction of the EBacc the percentage of pupils taking arts GCSEs has remained stable.
"We are investing nearly £500 million in music and arts education programmes between 2016 and 2020."