England's latest attempt to reclaim the football World Cup will not have an official soundtrack.
The Football Association said it had not commissioned an official squad single or planned to endorse an unofficial song to mark the 2018 tournament in Russia next month.
An FA spokesman said: "There is no official World Cup song planned."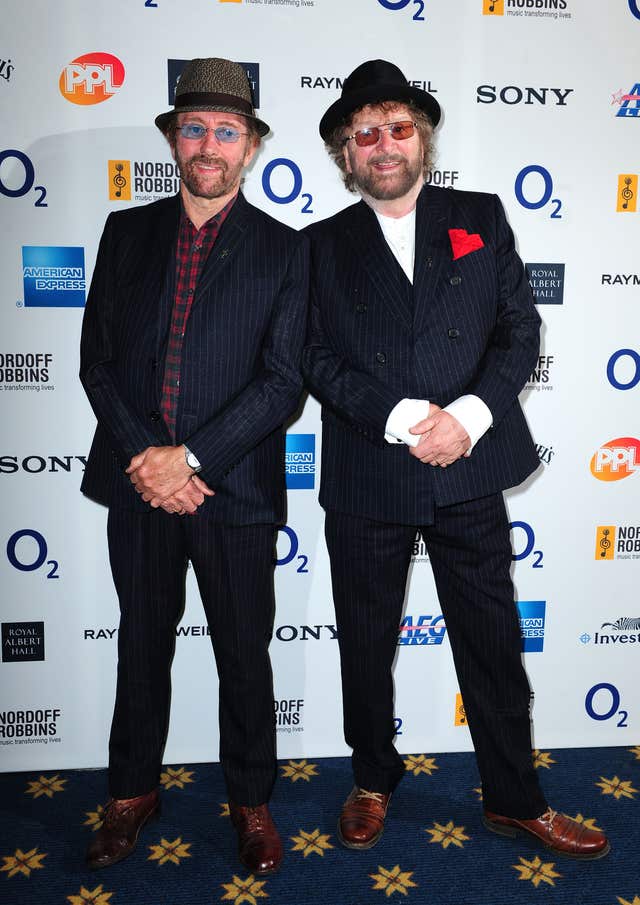 Reports of an effort by Chas and Dave, who have just released new music for the first time in 30 years, were met with a muted response from the band's manager and drummer Nik Hodges.
"There's certainly no solid plan," he said.
At the last tournament in 2014, Gary Barlow's reworking of Take That track Greatest Day, featuring stars of pop and English football, such as Pixie Lott and Gary Lineker, was dropped in the lead-up.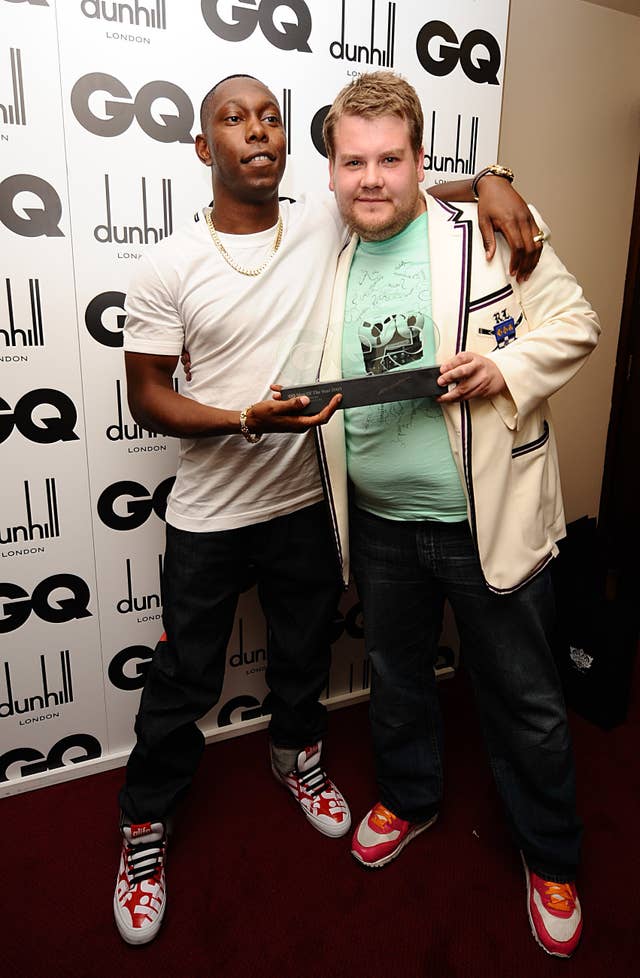 England did not have an official anthem in 2010 either, although an unofficial release featuring James Corden and Dizzee Rascal called Shout managed to top the charts.
The 2006 World Cup song World At Your Feet was released by Embrace and went to number three in the singles chart.
The Spice Girls performed with Echo And The Bunnymen star Ian McCulloch on (How Does It Feel To Be) On Top Of The World, which was released under the name England United for the 1998 World Cup.
But it was outsold by a revamped version of an official track for the 1996 European Championships – Three Lions 98, by David Baddiel, Frank Skinner and the Lightning Seeds – as well as by Vindaloo by Fat Les.
American signer Jason Derulo has recorded Fifa's official anthem Colours for this year's tournament.