Police are investigating the death of a child at the centre of a public inquiry in Northern Ireland.
Claire Roberts, nine, died in hospital in 1996 from a medical condition called hyponatraemia caused by a lack of sodium in the bloodstream.
A public inquiry was set up in 2004 to investigate the deaths of Claire, Adam Strain, Raychel Ferguson, Lucy Crawford and Conor Mitchell.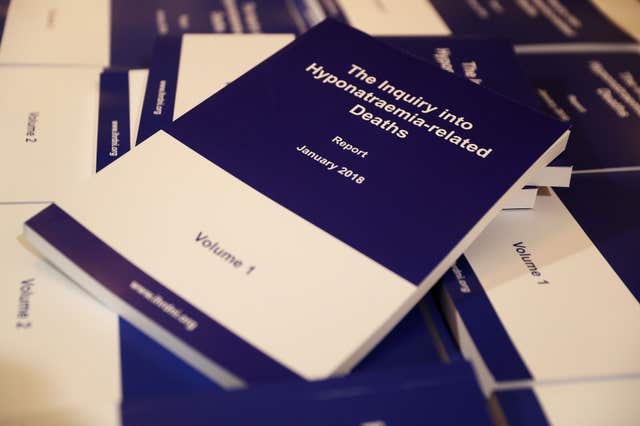 A preliminary hearing at a coroner's court in Belfast on Wednesday was told a Police Service of Northern Ireland (PSNI) investigation was at an early stage.
Another preliminary hearing was scheduled for September.