Labour is in the "worst position since the early 1980s" Alan Johnson has said.
The former Home Secretary raised concerns about the current state of his political party, saying he believes it will "all end in tears".
Speaking at a conference held at Brighton College, Mr Johnson – who also served as Education Secretary – also dismissed Labour's pledge to scrap tuition fees as "a crazy piece of populism".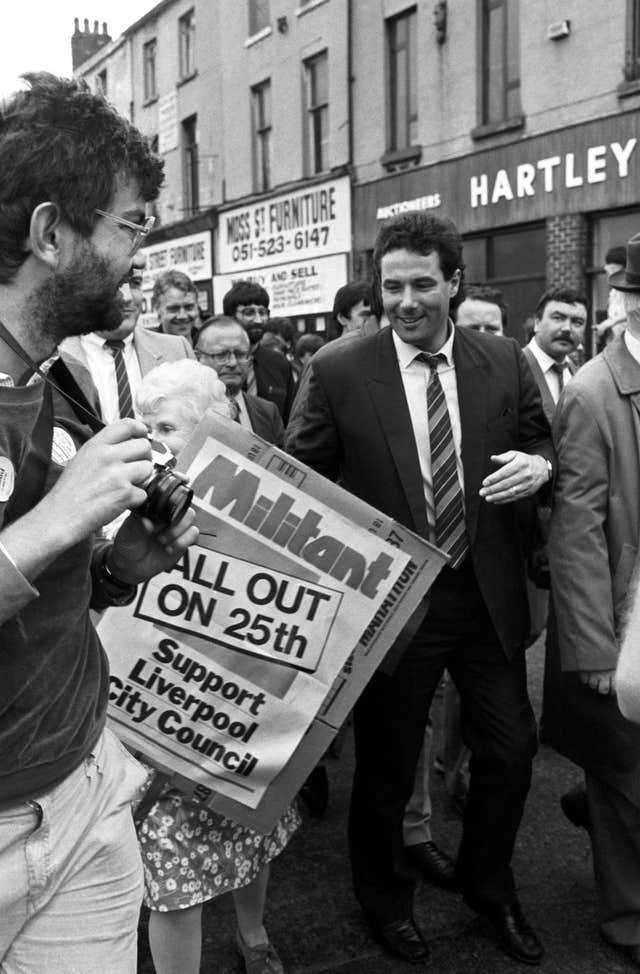 Militant was a Trotskyist group in control of Liverpool City Council during the 1980s and which dominated the Labour party.
"Ever since we were formed in 1900 by 27 trade unionists in London, ever since then people to our left and people who believed in revolutionary socialism, which the Labour party never has – we believe in democratic socialism – have tried to come into the party," Mr Johnson said.
He went on to question the purpose of pro-Corbyn group Momentum, saying: "Why do we need a second organisation within an organisation, particularly when it is just a fan club for the leader?"
Mr Johnson said the Labour leader had a "particular niche" as a backbencher and argued that two factors had fuelled his successful bid for the leadership – a move by former leader Ed Miliband to change the voting system and allow people to join the party for £3 and take part in the vote, and a decision by some senior Labour figures, such as Margaret Beckett, Sadiq Khan and Frank Field, to nominate Mr Corbyn to put him on the ballot paper, but not support his campaign.
The former minister acknowledged that "there's something about some hope" that he has given young people, but added: "I think in the end, it will all end it tears for the party."
Mr Johnson, who was part of the Labour government that introduced £3,000 tuition fees, also criticised Labour's pledge to scrap fees, arguing "it is a crazy policy".
"The tuition fee system is the best way of ensuring there is a contribution from the students to higher education that is fair and equitable and that has helped to close the social gap," he said.
"We have pledged to abolish it, which will cost £11bn. It's a crazy piece of populism."