The Prince of Wales and the Duchess of Cornwall will visit the island of Crete on the final day of their tour of Greece.
Charles and Camilla will first go to the Knossos archaeological site where they will receive a historical briefing of the area and the exploration that has taken place there.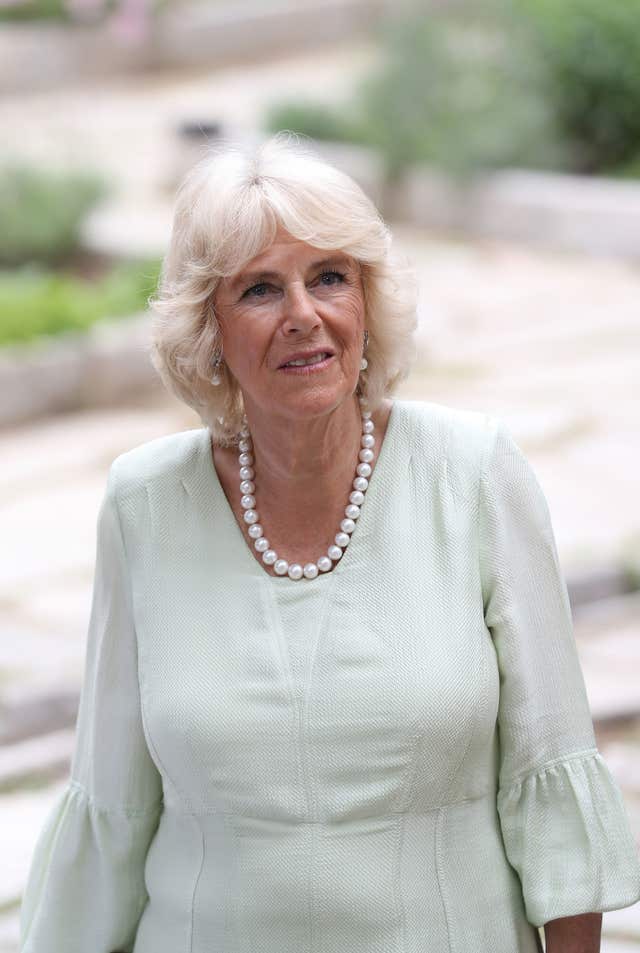 After visiting the site, Camilla will visit Lyrarakis winery where she will receive a tour of the vineyard and wine cellar.
She will then rejoin with her husband to go to the Heraklion Development Agency where the prince will meet staff working on the refugee project before both meet members of the community and refugees.
Before departing for the UK, the couple will attend an engagement which will celebrate local produce, culture and heritage.
Charles and Camilla will walk around a Cretan village to meet locals before touring stalls selling Cretan produce, crafts and local initiatives.