The first mosque in the Outer Hebrides has opened in time for Ramadan.
A derelict building in Stornoway on the Isle of Lewis has been converted into a mosque following a crowdfunding campaign which raised more than £94,000.
Aihtsham Rashid, a mosque builder from Leeds, led the construction project.
He said: "We've got the job done in about four weeks, probably the fastest mosque that has ever been built.
"It's been very positive. A lot of people are happy in the community."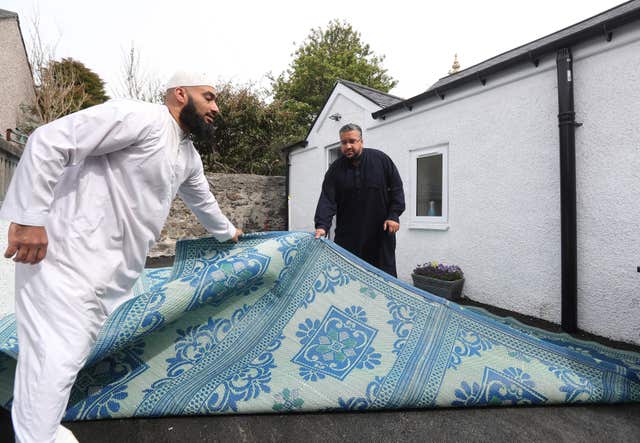 Ramadan starts on May 15 this year.