Conservationists have collected 10 million seeds from trees and shrubs across the UK as part of efforts to protect the country's native species.
The National Tree Seed Project by the Royal Botanic Gardens, Kew, was launched to protect the nation's woodlands in the face of spreading diseases and pests such as ash dieback which threaten to wipe out millions of trees.
Seeds have been collected from 7,623 individual trees of 60 different species including ash, juniper, Scots pine, alder, birch and yew, since the project was launched in 2013.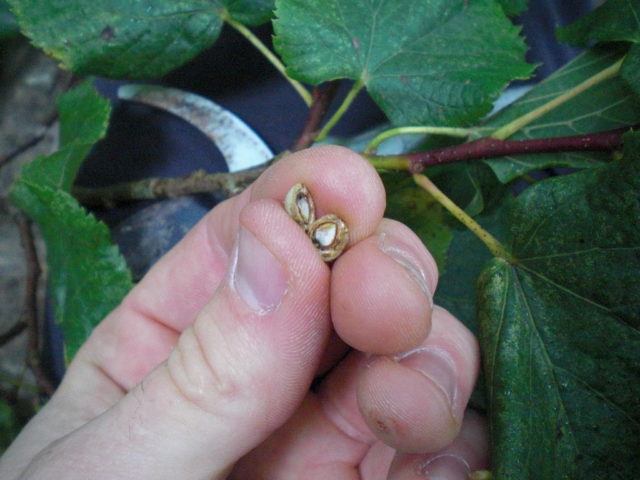 To reach the 10 million seed milestone, more than 950 individual collections of seeds were made across the UK, from Devon and Wales to the tip of Scotland and across to Northern Ireland, Kew said.
The project aims to secure genetically diverse collections of UK native trees and shrubs.
Clare Trivedi, Kew's UK National Tree Seed Project co-ordinator said: "Our collections now represent the diversity of local tree and shrub populations.
"We've banked 60 collections of ash, for example, comprising of seeds from 674 trees, all individually geo-referenced.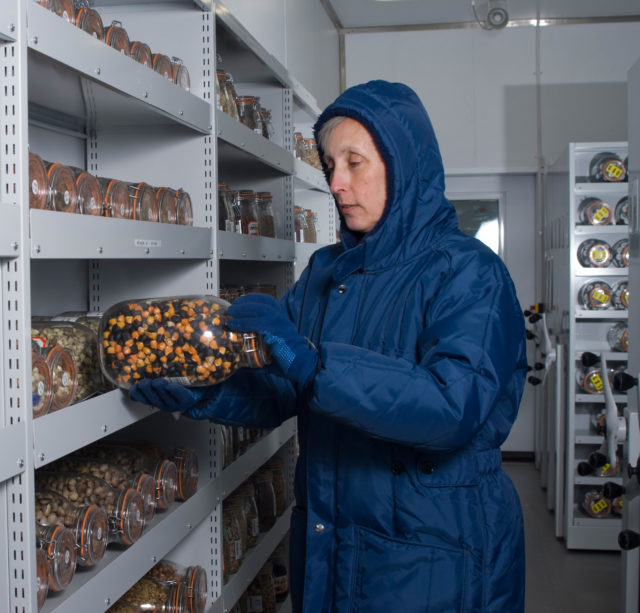 She added: "The second phase of the project involves two more years of collecting, in which we will focus on the remaining species, including the willow family which are known to be very difficult to collect."
The project is backed by the People's Postcode Lottery, whose adviser on climate change and environmental programmes, Will Humpington, said: "It is fantastic to see what Kew has achieved by mobilising so many volunteers to conserve tree seeds and safeguard the landscapes which we all cherish."