Royal bride-to-be Meghan Markle will spend the night before her wedding at a country hotel that played an integral role in the Profumo affair.
Cliveden House Hotel, on the National Trust's Cliveden Estate in Taplow, Berkshire, boasts of its 350-year history and of hosting "debaucherous parties and scandalous affairs".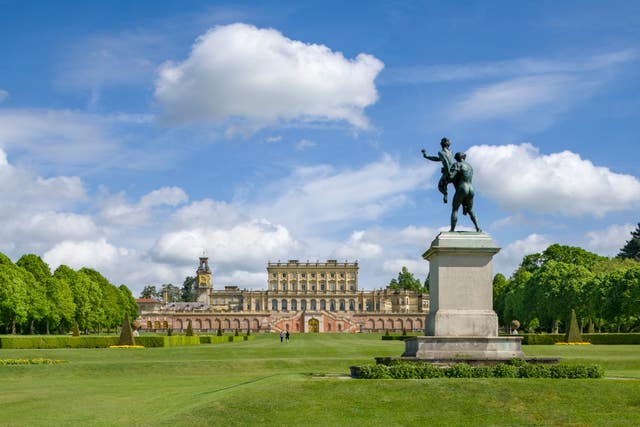 In 1961, then-secretary of state for war John Profumo first spotted 19-year-old Christine Keeler skinny dipping in an outdoor pool at Cliveden House.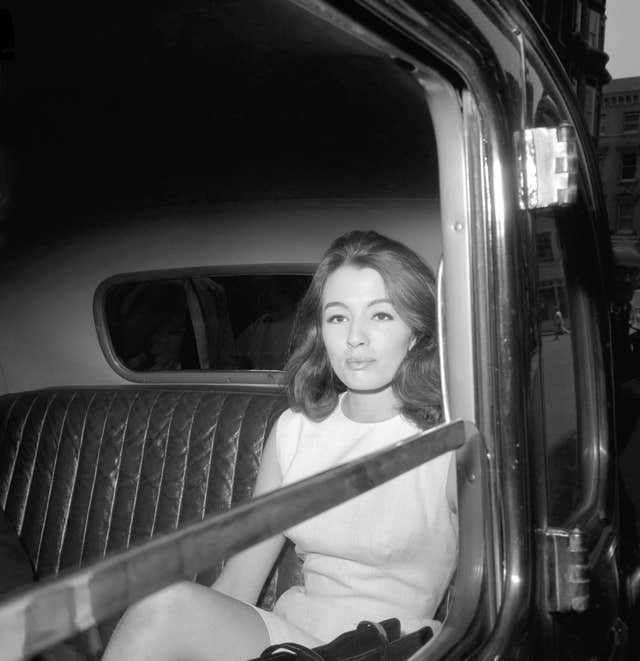 The hotel's spa has in the past offered nail polishes named "Scandal" and "Profumo".
Built in 1666 by the 2nd Duke of Buckingham as a gift to his mistress, the privately owned Grade I-listed stately home is surrounded by 376 acres of National Trust grounds.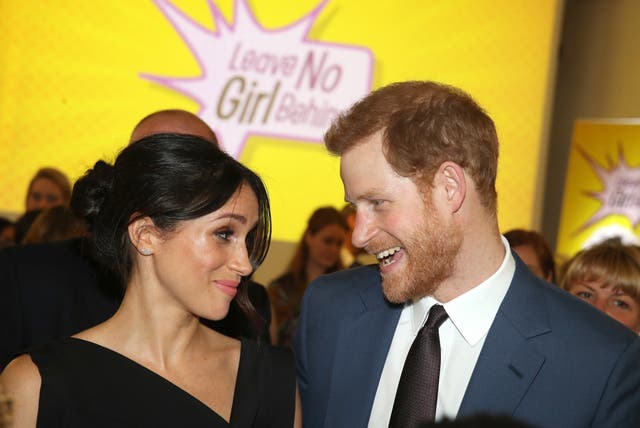 The prince and the duke will know the hotel well and play regularly on Coworth Park's world class polo grounds, managed by Guards Polo Club, and last year Ms Markle watched Harry compete.
The hotel group faced a boycott in 2014 when the Sultan of Brunei announced a law to punish gay people with death by stoning, with Stephen Fry among those who cancelled a stay at Coworth Park.
The hotel describes itself as the "scenic route to five-star bliss" offering an "oasis of calm", so it would appear Harry could be having a sedate night before his wedding.
The accommodation, where hotel suites cost from £558 per night, once was the setting for an elimination round of popular TV talent show The X Factor.
With days to go until the royal wedding on Saturday, Kensington Palace also announced the couple's first official engagement as a married couple.
Three days after they marry, the prince and his new bride will honour the Prince of Wales by attending a garden party at Buckingham Palace.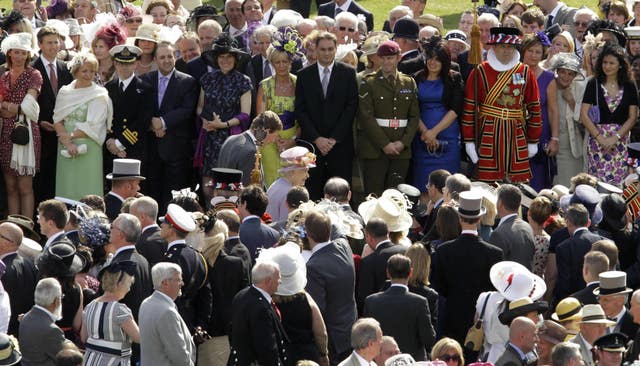 A number of cadets and emergency services personnel who were first responders after the bombing at Manchester Arena on May 22 last year will also attend the garden party.