Thomas Markle was set to perform the role every bride hopes her father will be able to fulfil, walking his daughter down the aisle.
But if the speculation is confirmed, Meghan Markle's father will not be by her side as she walks into the medieval chapel to exchange wedding vows with Prince Harry.
That role may fall to a male friend of Harry and his bride to be, someone whom she trusts and can provide comforting supporting as she walks into her new life as a member of the royal family.
Meghan's mother Doria Ragland will be in the wedding congregation but without her father there is likely to be something missing beyond a trusting arm to hold on to.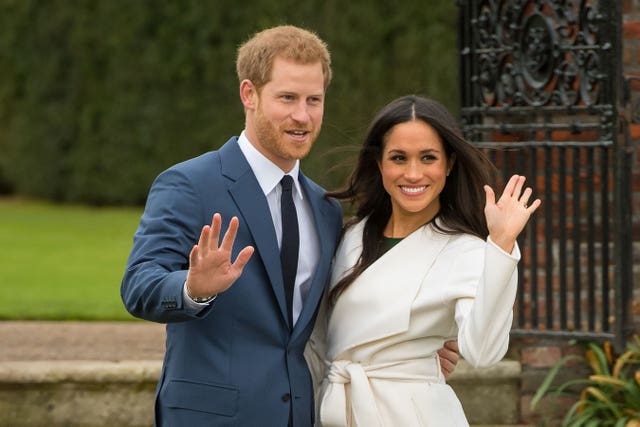 Before the ceremony at Windsor Castle's St George's Chapel Mr Markle was expected to perform another duty organised by engaged couples around the globe, the meeting of the in-laws.
The former lighting director and his ex-wife were due to sit down to tea with the Queen and the Prince of Wales and Duchess of Cornwall.
It would be an informal chat where the ice would be broken and the two families could get to know one another, albeit in the likely setting of Buckingham Palace.
Mr Markle's absence is unlikely to be filled by another family member and it will be down to Ms Ragland to represent both of them.