Ulster Rugby appears to have eased restrictions on news reporters attending its pre-match press conferences.
The ban on news outlets was enforced last month after the club sacked stars Paddy Jackson and Stuart Olding, who were cleared of rape.
Ulster Rugby blamed on the move on the conduct of news reporters at a previous press conference, held in the wake of the players' acquittal. They restricted two subsequent pre-match press conferences to sports writers.
The prohibition was criticised by the National Union of Journalists, which wrote to the club to complain about what it described as an "unacceptable attempt to control media coverage".
The Press Association's news team in Ireland, which was barred from the two press conferences in April, has been informed it will likely be permitted to attend Wednesday's media event to preview this weekend's European Champions Cup play-off game against the Ospreys.
However, the club declined to confirm if restrictions on other news outlets remained.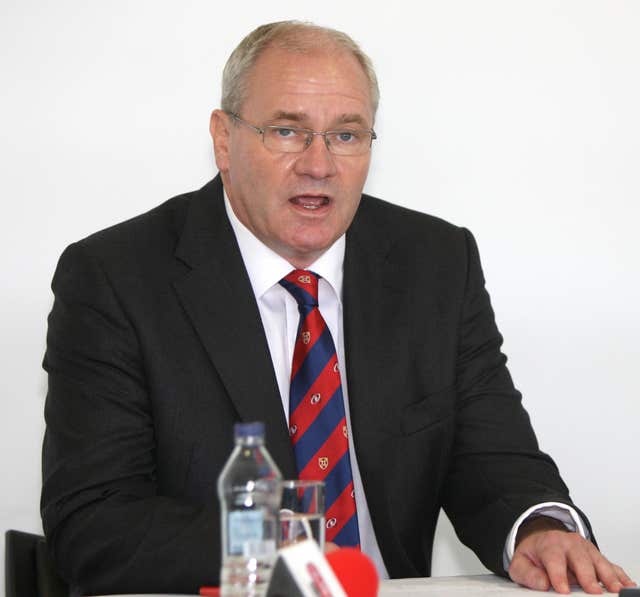 Jackson and Olding were sacked following an internal review into their conduct by their employers Ulster Rugby and the Irish Rugby Football Union (IRFU).
While Jackson, 26, and Olding, 25, were found not guilty of rape last month, other aspects of their behaviour had been heavily criticised, with major sponsors of Ulster Rugby having voiced concern.
The IRFU and Ulster Rugby review had focused on a series of sexually explicit WhatsApp conversations involving the players and their friends about the sexual encounter at the centre of the rape trial.
The messages, which referred to women in derogatory terms, were presented as evidence during the marathon nine-week trial at Belfast Crown Court.
Jackson and Olding had been accused of raping the same woman at a party at Jackson's home in June 2016.
In March, a jury of eight men and three women found the players unanimously not guilty of rape after deliberating for three hours and 45 minutes.
All jurors also acquitted Jackson of sexual assault.
Two other men, Blane McIlroy, 26, and Rory Harrison, 25, were also unanimously acquitted of lesser charges connected to the case.