William Hill has warned that new Government regulations relating to fixed-odds betting terminals will leave the company at risk of a foreign takeover and jeopardise 20,000 British jobs.
In a strongly worded letter, the bookmaker's chairman, Roger Devlin, rebuked Culture Secretary Matt Hancock for making a "catastrophic" decision.
"The jobs of around 20,000 people are at risk if the decision is made to cut … gaming machine stakes to £2.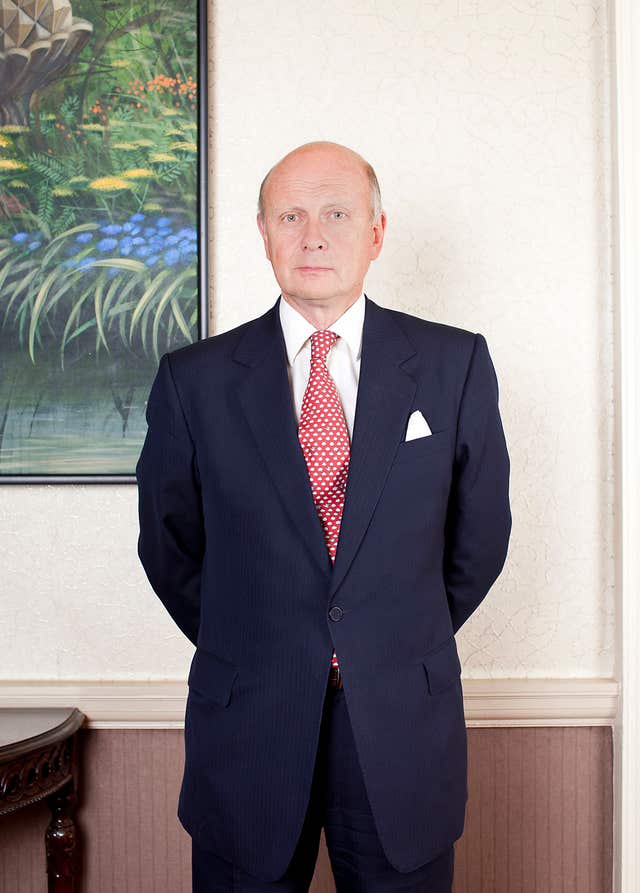 It comes as Mr Hancock is thought to be poised to cut the maximum stake for fixed-odds betting terminals (FOBTs) to £2, a move the industry expects will have a devastating impact on profits.
The recommendations of a review carried out by the gambling regulator earlier this year said the maximum stake for FOBTs – which have been described as the "crack cocaine" of gambling – should be set at or below £30.
But the Government is widely expected to follow advice from campaigners for a more drastic reduction to £2.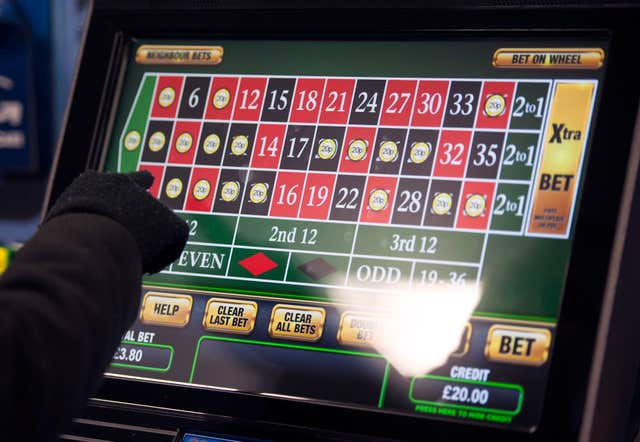 Mr Devlin pointed out that pressing ahead with the £2 limit will see £1 billion "forfeited to the Treasury at a time when funding of public services is under considerable pressure".
He added: "At William Hill, we have a long and proud commitment to the UK and I do not want this to change."
The chairman is also calling for a meeting with Mr Hancock.