A man who disguised himself with a pair of pants in an armed cash-in-transit robbery has been jailed.
Jason Keogh was captured on CCTV in an alleyway arranging the underpants on his head before holding up a G4S guard with a silver revolver and taking a cash box, the Metropolitan Police said.
He was unable to break into the cash box and it was recovered several hours later in the canal at New River Path on Oakthorpe Road, while the handgun and three rounds of live ammunition were found nearby.
Keogh, of Deans Drive, Enfield, north London, was sentenced at the Old Bailey on Tuesday to seven years and two months in jail after admitting robbery, possession of a firearm and possession of ammunition.
He was caught on November 29 last year after forensic work identified him as a suspect in the robbery several months earlier on September 10.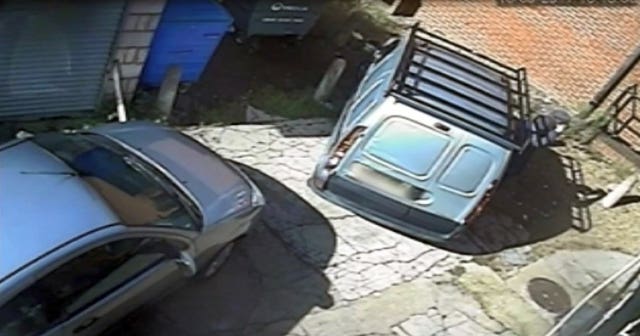 "The Flying Squad will continue to robustly investigate all crimes of this nature and continue to protect the industry and public against such dangerous individuals."