The Prince of Wales has heard how news technology has changed over the years as the world's media prepares to cover the wedding of his youngest son.
Charles and the Duchess of Cornwall were at a reception at Tate Britain celebrating the 150th anniversary of the Press Association news agency.
The prince was following in his mother's footsteps.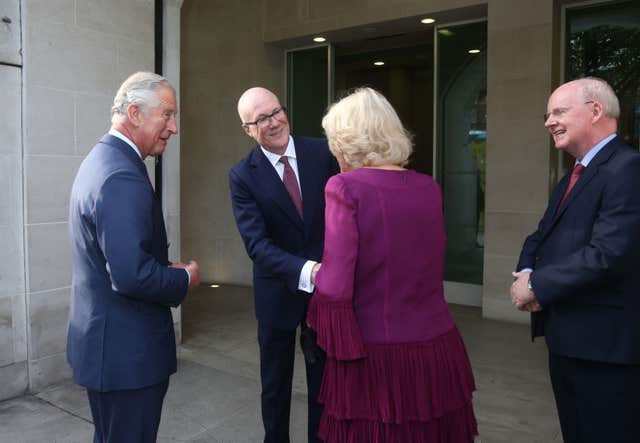 The agency was set up in 1868 in a small office in an alleyway off Fleet Street, producing news telegrams and acting as the eyes and ears in London of a group of regional newspaper owners.
It now supplies news, stills, video and a wide range of other services to customers around the world.
He contrasted this with the technology which will be used to transmit pictures of Prince Harry and Meghan Markle around the world in real time, adding: "So much has changed over the last 150 years – but our values have not.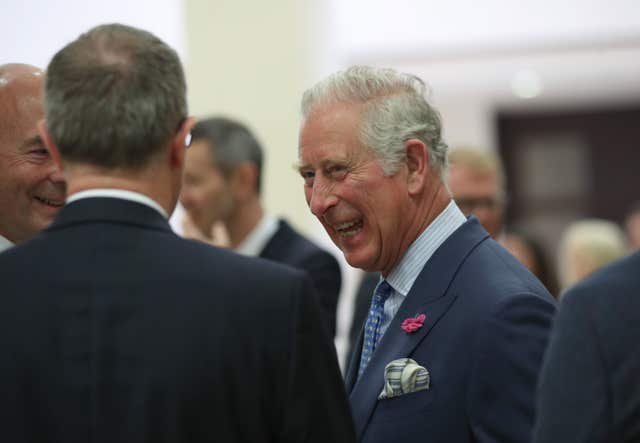 "As a result we have been trusted.
"Trusted by the people we report upon, who know they will get a fair deal; trusted by our customers who know they can use the news that breaks on the PA wire without making any further checks, and ultimately trusted by the public."
Earlier, the royal couple met innovators in fashion, design and technology during a series of engagements across London, including a visit to YouTube's King's Cross base, where they tried on virtual reality headsets and met 'vloggers' Joe Sugg and Louise Pentland.