Meghan Markle's father will be "heartbroken" to miss his daughter's wedding, it has been reported.
Thomas Markle Jr, the brother of Ms Markle, visited Windsor Castle to see where his sibling will marry Prince Harry.
Mr Markle Jr's claims came on the day his father was due to undergo heart surgery, and an entertainment website reported he had successfully had three stents fitted.
"He would have moved heaven and earth to be there.
"My sister's going to be one of the best things ever to have happened to the royal family.
"She will be the perfect modern princess."
Mr Markle Jr reportedly said Kensington Palace should have offered his father more guidance about how to handle the intense media spotlight, following breathless press scrutiny.
Pictures of Mr Markle appeared in a number of British newspapers, which it later emerged were staged, prompting him to drop out of the wedding, telling TMZ he did not want to "embarrass the royal family or his daughter".
Ms Markle's father has come under severe scrutiny and his attendance at the wedding has been speculated on widely following allegations that he posed for staged paparazzi photos.
Ms Markle's sister, Samantha, told The Sun she was worried about her father and claimed she had wired money to the 73-year-old.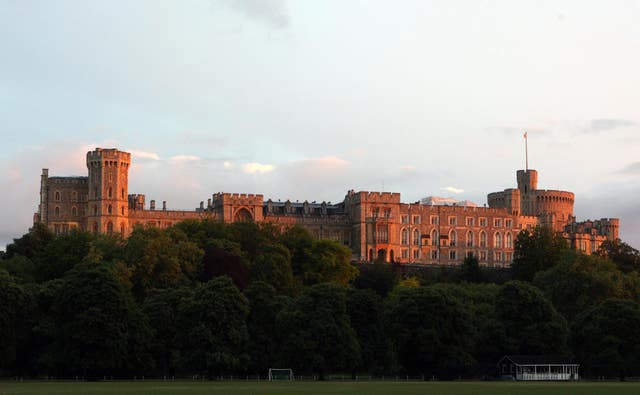 "He's completely on his own."
Despite her parents divorcing when she was six, Ms Markle has remained close to her father.
Kensington Palace declined to comment.
Samantha Markle was reportedly injured following a "paparazzi confrontation" in Florida on Wednesday.
Her partner, named by TMZ as Mark, told the website that their car hit a concrete barrier after attempting to avoid a photographer.
Ms Markle had apparently been left with a broken ankle and a fractured knee and was receiving treatment in hospital, he said.