Speaker John Bercow has been accused of calling a senior minister a "stupid woman" during a foul-mouthed outburst in the Commons chamber.
Mr Bercow is said to have called the Leader of the House Andrea Leadsom "f****** useless" in a muttered aside after berating her for the way ministers were conducting Government business.
Ms Leadsom was reported not to have heard the comment, but MPs who claimed to have caught his remarks were said to be outraged.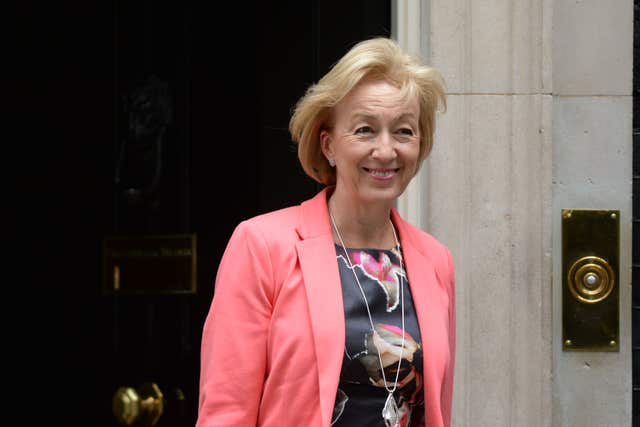 However it insisted that Mr Bercow treated MPs with respect while seeking to facilitate the work of the House.
The claims will add to the pressure on the Speaker who is facing calls to resign over allegations of bullying staff who worked for him.
The latest flare-up is said to have occurred on Wednesday during a point of order following Prime Minister's Questions.
With Ms Leadsom still sitting on the front bench, Mr Bercow strongly criticised ministers for scheduling a Government statement on an opposition day, taking time away from a Labour debate on the Grenfell Tower fire.
"I thought what I was witnessing was entirely outrageous."
In a statement, the Speaker's Office said: "Wednesday was an unusual and controversial day in how business was handled in the House by the Government and some strong and differing views were expressed on all sides on the subject.
"The Speaker treats his colleagues with respect and strives at every turn to facilitate the House of Commons."
The incident came on the day an inquiry into allegations Mr Bercow bullied two former private secretaries, Angus Sinclair and Kate Emms, was blocked by MPs.
The Commons Standards Committee voted three-two against allowing Parliament's watchdog to investigate the allegations, which he has consistently denied.