What we might see when Prince Harry marries Meghan Markle:
1. Celebrities
Star-spotting will be the name of the game as guests file into St George's Chapel.
2. The dress – and the tiara
The design of Meghan's wedding gown has been kept under wraps, but Ralph & Russo are the rumoured designers.
Will the bride go traditional and demure, or opt for full-blown Hollywood glamour?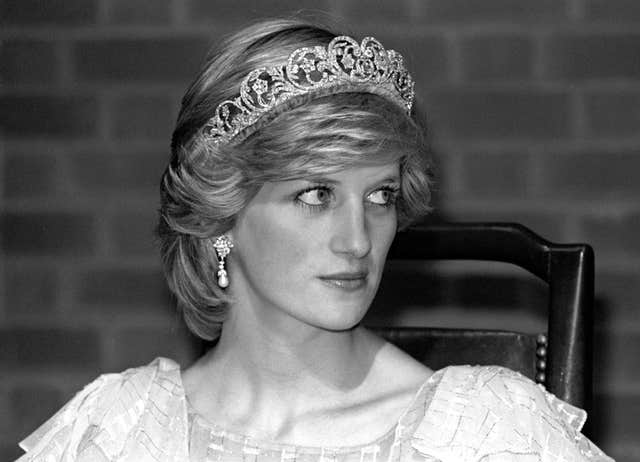 3. Beatrice's hat
When the Duke and Duchess of Cambridge married in 2011, Beatrice's obscure hat became a viral sensation.
At the time the Philip Treacy creation attracted derision, mirth and utter bafflement from royal watchers, but sporting Beatrice later auctioned it off on eBay for charity.
4. The bridesmaids and pageboys
With a gaggle of six bridesmaids and four pageboys, Prince George and Princess Charlotte among them, someone is sure to get up to mischief.
5. The sermon
Bishop Michael Curry has travelled from the US to deliver the sermon.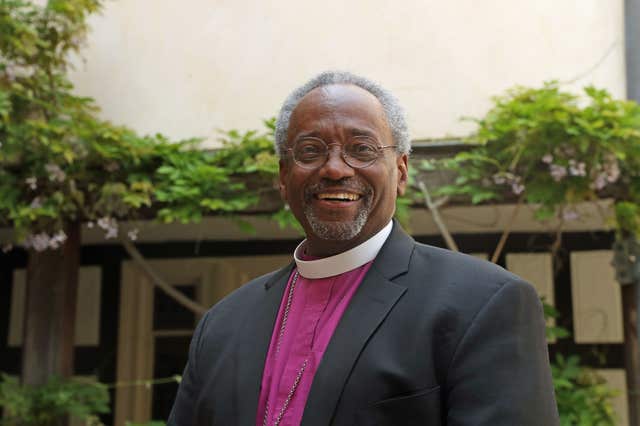 He has been praised for his "infectious laughter and self-deprecating humour".
6. Slip-ups
It will be a nerve-wracking time for Harry and Meghan so there may be a few slip-ups on the day.
Harry's mother Lady Diana Spencer got the Prince of Wales's middle names the wrong way round at their wedding.
The Duke of Cambridge struggled to fit the ring on his bride's finger.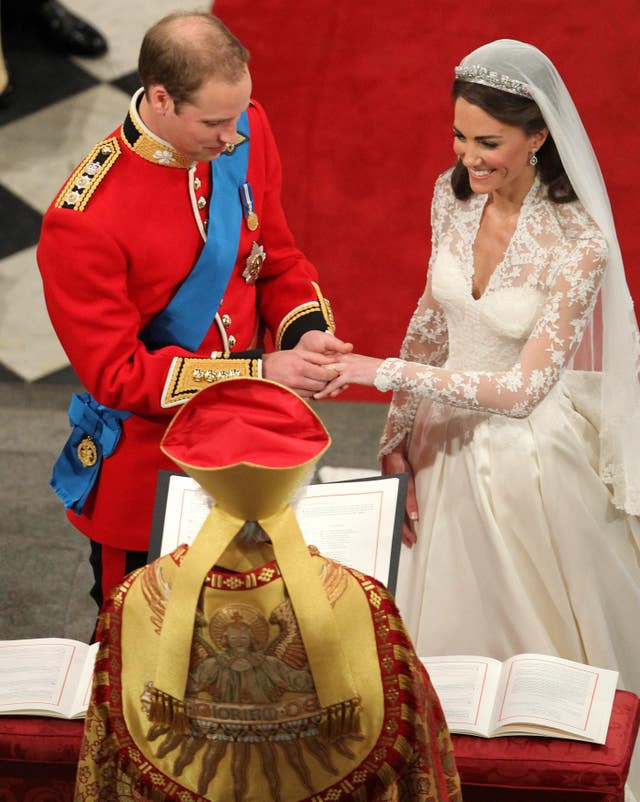 7. Fergie and the Duke
Sarah, Duchess of York divorced the Duke of York many years ago, but left the royal family under a cloud after being photographed having her toes sucked by her financial adviser.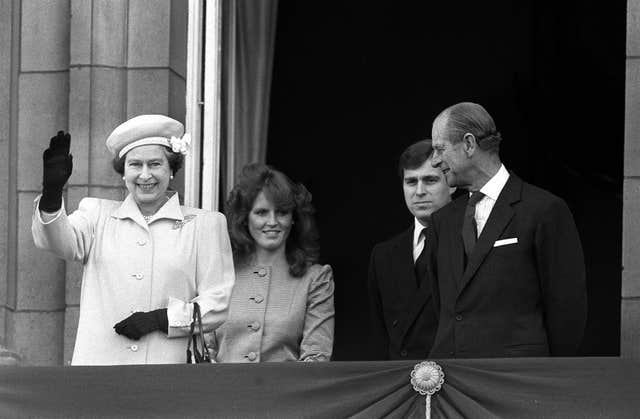 Will the pair encounter each other in the church – or will Fergie be made to stay well away from her former father-in-law?
8. The Markles
Thomas Markle will not be at the ceremony due to ill health, but some of his relatives will be in town – although they have not been invited to wedding.
Tracy Dooley, who is married to Meghan's half brother, has arrived in the UK with sons Tyler and Thomas, and has already done a series of interviews.
Meghan's half sister Samantha Markle, who is the US, has also not been invited, but is unlikely to keep quiet on Twitter during the proceedings.
9. The kiss
Will they or won't they?
10. A second dress?
Kate wore two dresses to her wedding – one to the ceremony and another to the evening do.