A judge has praised the courage of a woman who was violently raped by Peter Pickering weeks before he went on to kill a 14-year-old girl.
Pickering, who became known as the Beast of Wombwell after he killed 14-year-old Shirley Boldy in 1972, died in a secure mental hospital earlier
this year after spending more than 45 years behind bars.
The 80-year-old had been awaiting sentencing for the knifepoint rape of an 18-year-old woman in the Barnsley area a few weeks prior to Shirley's
abduction.
Officers only discovered it had happened as they were re-investigating the 1965 murder of another 14-year-old girl – Elsie Frost.
In March, the woman described Pickering as a "monster" as she described how he told her she was going to die in the back of his van.
Pickering was convicted of rape and false imprisonment but died before he could be sentenced.
In a hearing to formally close this case at Sheffield Crown Court on Friday, the judge, Mr Justice Goss, praised the courage of the woman.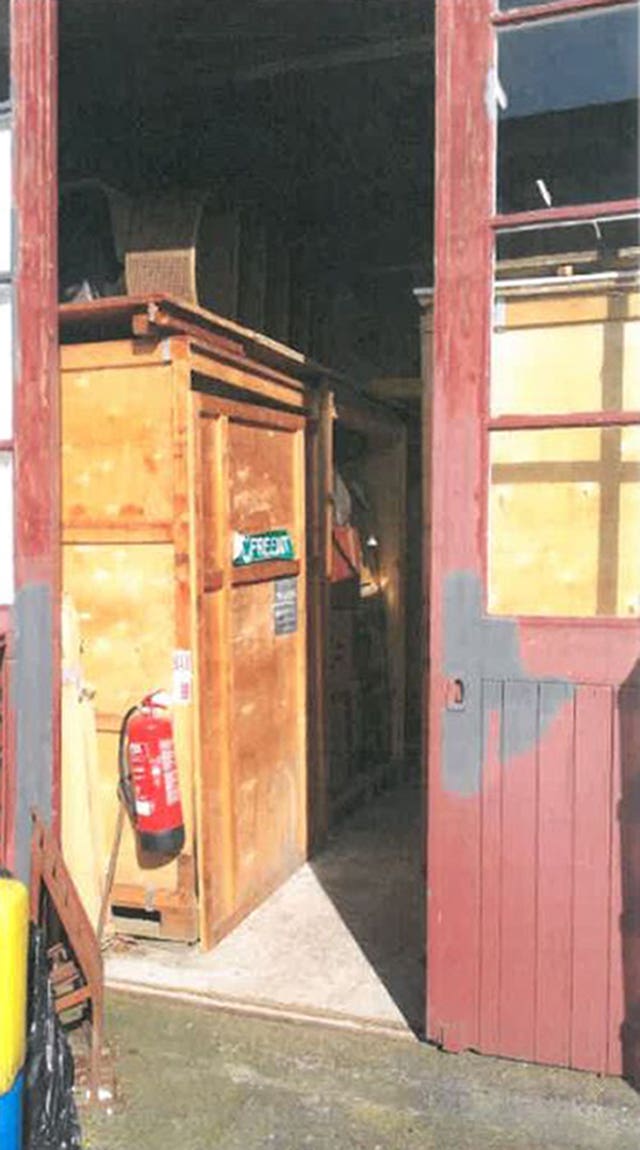 The judge also praised the work of West Yorkshire Police's Homicide and Major Inquiry Team.
He accepted formal evidence placed before the court of Pickering's death, hearing again how he died of a cardiac arrest at Thornford Park
Hospital in Berkshire in March.
The court heard how Pickering had been incarcerated since 1972 when he admitted Shirley Boldy's manslaughter on grounds of diminshed responsibility and was sent to Broadmoor special hospital.
Shirley was bundled into Pickering's van as she was returning to Wombwell High School.
Pickering drove her to a secluded location where he tied her up and raped her.
After Pickering's death, West Yorkshire Police confirmed officers were expecting to charge him with the murder of Elsie Frost.
Elsie was stabbed in the back and head as she walked through a railway tunnel in Wakefield, West Yorkshire, in October 1965.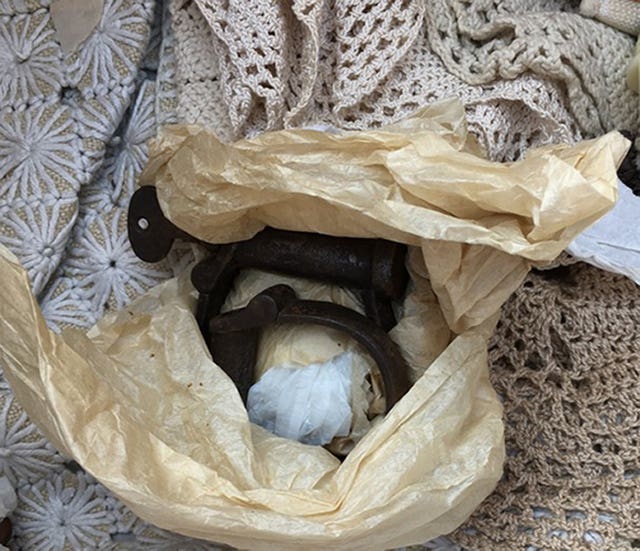 One note written in 1970 read: "Sex is predominant in my mind – eclipsing all else. Maybe I will be a sex maniac proper. Rape, torture, kill."
Speaking after Pickering's death, Elsie's brother Colin, who pushed for the re-investigation of the case three years ago along with his sister, Anne Cleave, said: "It's just an incredible feeling of frustration now."
He said the family felt they had been "cheated" out of getting justice and believed Pickering could be responsible for other murders.