The competition watchdog has moved one step closer to opening a full-blown investigation into Sainsbury's £12 billion merger with Asda.
It has also issued a preliminary "invitation to comment", which calls on interested parties to submit any initial views on the impact that the merger could have on competition.
Rivals such as Tesco and Morrisons will have the opportunity to submit their thoughts on the deal.
The CMA said it will be considering whether the tie-up will result in "a substantial lessening of competition".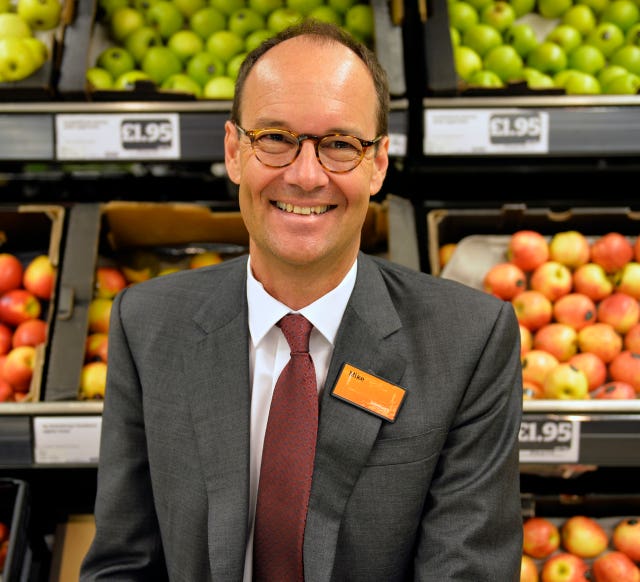 The combination of Sainsbury's and Asda – the second and third biggest players in the UK – will spark one of the biggest shake-ups in the supermarket sector since Morrisons took over Safeway 14 years ago.
The tie-up will create a supermarket titan bigger than Tesco with revenues of £51 billion and a network of 2,800 Sainsbury's, Asda and Argos stores.
Sainsbury's boss Mike Coupe has said the merger will produce £500 million in cost savings and allow the group to further invest in lower prices.