Former Russian spy Sergei Skripal, who was exposed to a nerve agent along with his daughter, has been discharged from hospital.
Mr Skripal, 66, and his daughter Yulia Skripal, 33, were admitted to Salisbury District Hospital along with Detective Sergeant Nick Bailey after being exposed to the novichok agent on March 4.
The hospital confirmed on Friday that all three patients had now been discharged.
Treatment of such patients involves "stabilising them, keeping them alive until their bodies could produce more enzymes to replace those that had been poisoned", it said.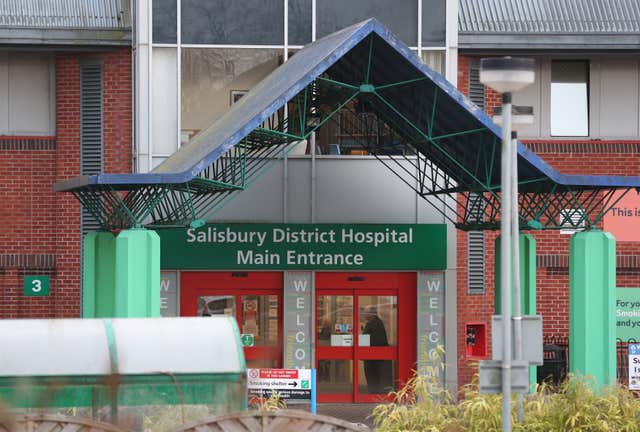 "This is an important stage in his recovery, which will now take place away from the hospital.
"Treating him and the other two people poisoned by this nerve agent, while still providing outstanding care to the other patients who rely on our hospital, has been a huge and unprecedented challenge that I'm proud our staff at Salisbury Hospital have risen to."